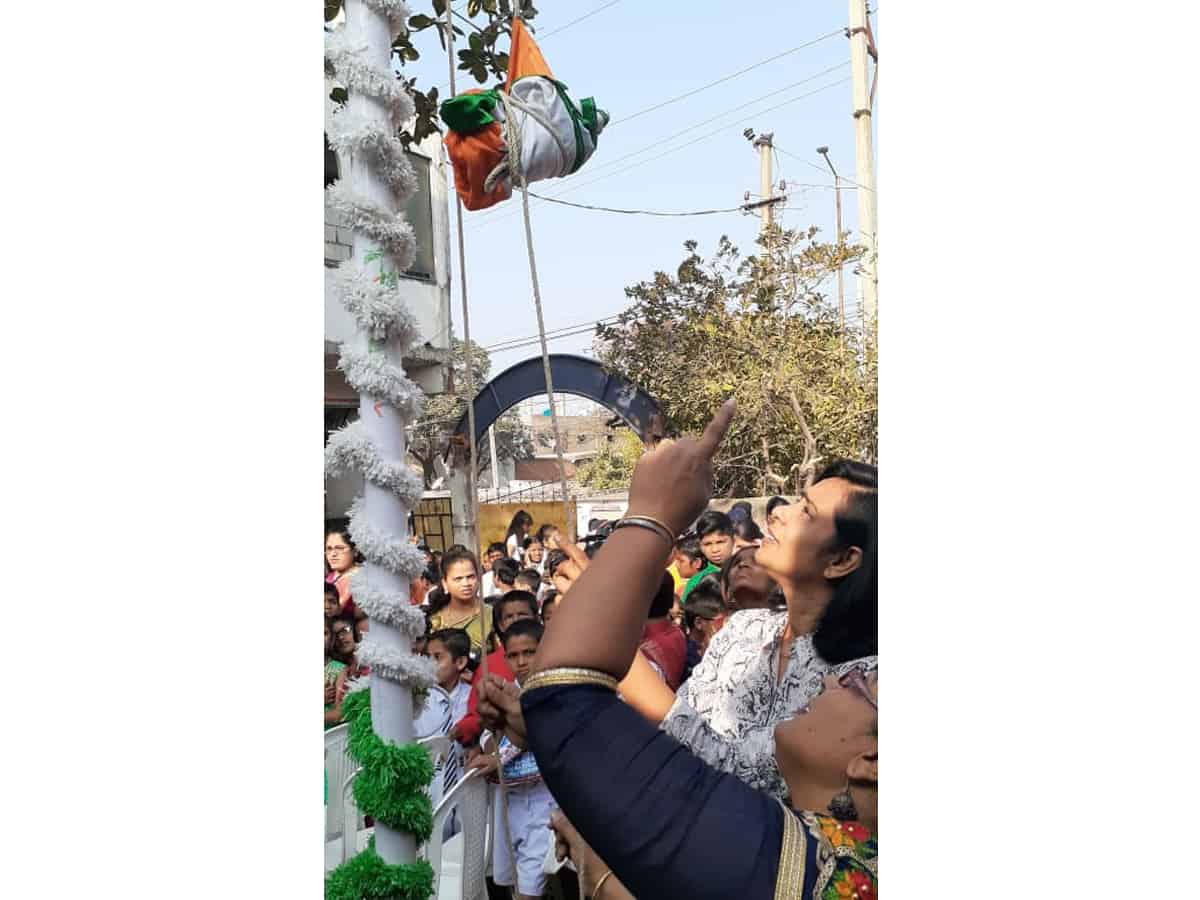 Hyderabad: Gitanjali Grammar School celebrated Republic Day by hoisting the national flag. The flag hoisting was followed by various cultural programmes.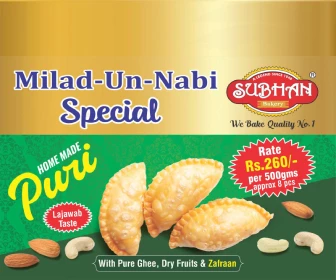 The school had invited Bobby Ajmera as the chief guest. She hoisted the tri-colour. She congratulated everybody on the occasion while sharing a few of her 'life lessons'.
Addressing the gathering Bobby Ajmera said, "True success can only be attained if one is truly hard working and dedicated." She gave her own example of how she fulfilled her dreams of becoming a pilot in spite of her not being from a well-off background. She said she did not give up the struggle and ultimately achieved her dream.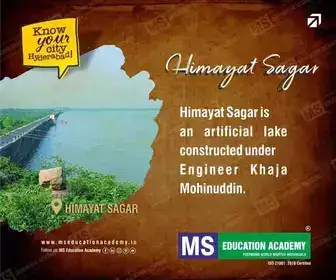 Children from various classes performed different plays on the occasion.
Mahesh R, Correspondent of the School, also spoke with the children and expressed his gratitude to Ms Ajmera for her inspiring talk.
Subscribe us on