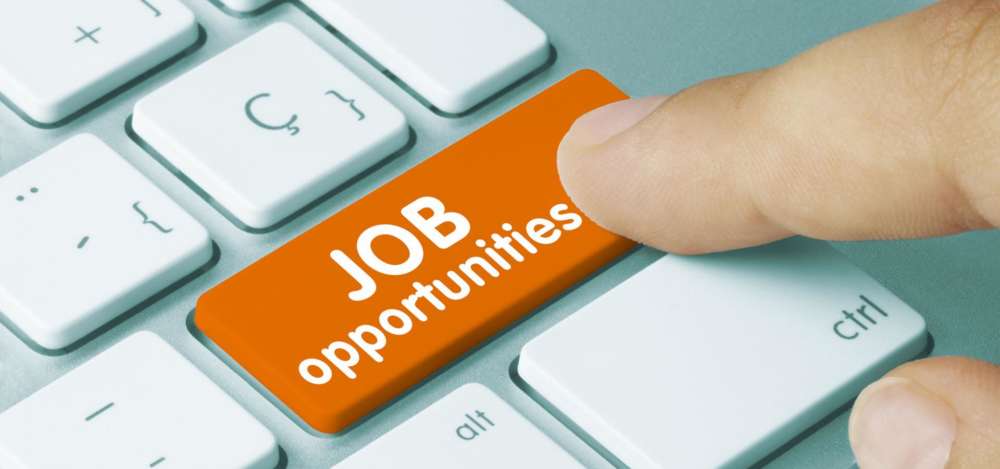 Chennai: The PMK, an alliance partner of the ruling AIADMK in Tamil Nadu, on Wednesday urged the government to pass a law reserving 80 per cent jobs in the private sector for the people of the state.
In a statement issued here, PMK founder S.Ramadoss welcomed the recent law passed by the Andhra Pradesh government mandating 75 per cent of the private sector jobs for the people of the state. The statement said that after the liberalisation of the economy, jobs in the state and central government have gone down by one third.
"Hence only private sector can provide decent employment opportunity. But the private sector owing to several reasons does not provide employment to the people of the state. It is important to reserve certain percentage of jobs for the local people," Ramadoss said.
Subscribe us on