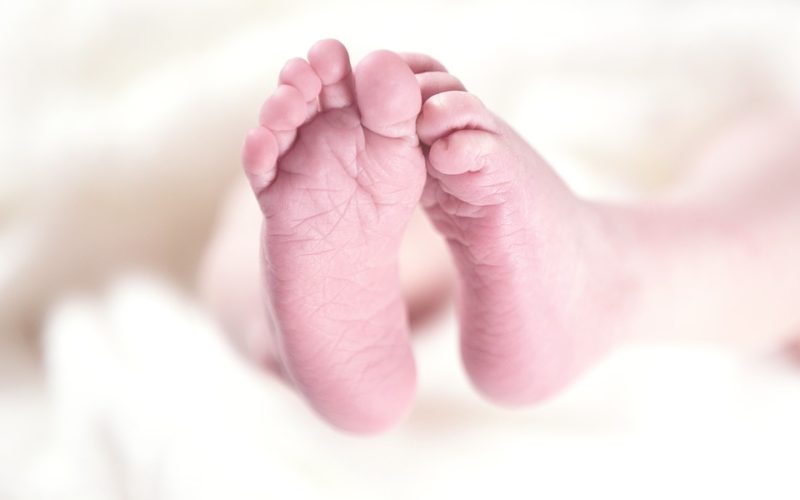 Police saved a 15-month-old girl from the clutches of a cruel couple which had kidnapped her.
According to the report of the police, the accused are the natives of Rajasthan. They are the residents of Bibi Nagar. They are engaged in the scrap business.
The couple came in contact with a woman on September 2, 2019, who was living on a footpath along with her 15-month-old daughter. The couple offered her shelter in their house on September 4, 2019, the couple offered her drinks. When the woman fell unconscious, the couple kidnapped the baby and fled away. When the woman recovered her senses, she found her daughter missing.
On the complaint lodged by the woman, the police registered a case on September 8, 2019. Police traced out the couple in the morning on Monday and arrested them. The baby was handed over to her mother.
Subscribe us on