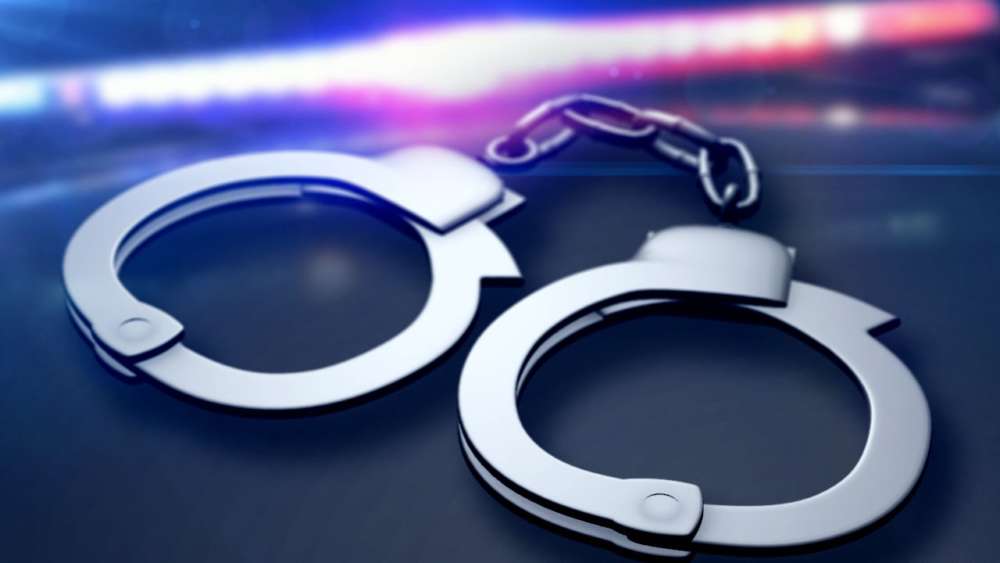 Hyderabad:  Being awarded as the 'best constable' on Independence day, the policeman was stripped of his dignity and tasted depths of humility and shame when caught red-handed accepting bribe of Rs 17 thousand only a day later after receiving the award.
Police constable Palle Thirupathi Reddy was awarded the best constable award for his dedication and work by the Telangana government.
The award and a citation were given to him by none less than state minister Srinivas Goud in presence of the district Superintendent of Police (SP) Rema Rajeshwari, India today reports.
But the very next day, Constable Reddy was caught red-handed by the Anti-Corruption Bureau (ACB) sleuths for harassing a man and taking a bribe of Rs 17,000.
Constable Reddy was posted at I-Town police station in Mahbubnagar district of Telangana when the incident occurred.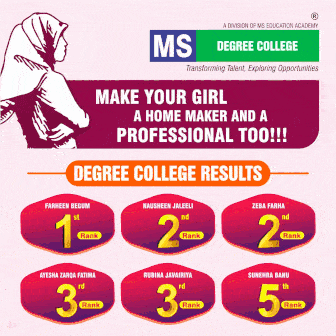 The complainant M Ramesh has alleged that he was harassed for over a year now. The constable had been threatening to confiscate his tractor of he does not pay the bribe.
Done with the mental harassment, Ramesh approached the ACB and lodged a complaint against the Constable leading to his arrest around 5 pm.
The reports say the ACB recovered the bribe amount from the "back pocket" of Constable Reddy's trousers. He was later arrested and produced before a special court.
Subscribe us on