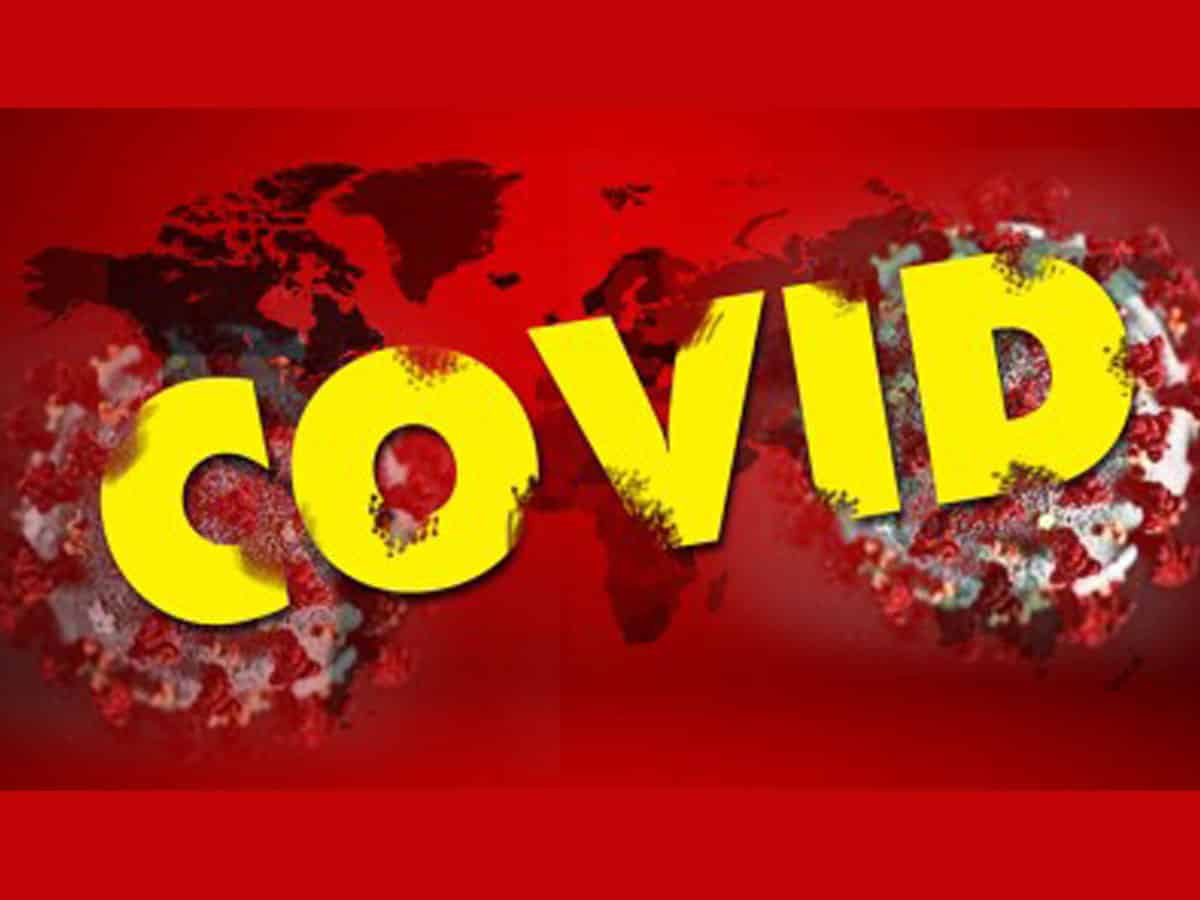 Puducherry: Puducherry on Friday clocked 490 new COVID-19 cases and six more fatalities, pushing the overall tally of those infected by the virus to 21,913 in the union territory.
Health Minister Malladi Krishna Rao told a virtual press conference that six people, including two women, succumbed to the illness during the last 24 hours, pushing the toll to 437.
The fresh cases were identified at the end of the examination of 5,344 samples, he said.
Noting that the fatality rate was 1.99 per cent on Friday and the recovery rate was 76.28 per cent, the Health Minister said 462 patients were discharged after recovery from hospitals during the last 24 hours.
He said 1.24 lakh samples were tested so far and of the 97,716 were found to be negative.
Result of examination of the remaining samples was awaited, he added.
Of the 490 fresh cases, Puducherry region alone accounted for 397 new cases followed by 45 in Karaikal, 43 in Yanam and five in Mahe region.
COVID-19 pneumonia was found to be the major cause of death among most of the patients.
The age group of the deceased ranged between 59 and 79 years, the Minister said.
Subscribe us on