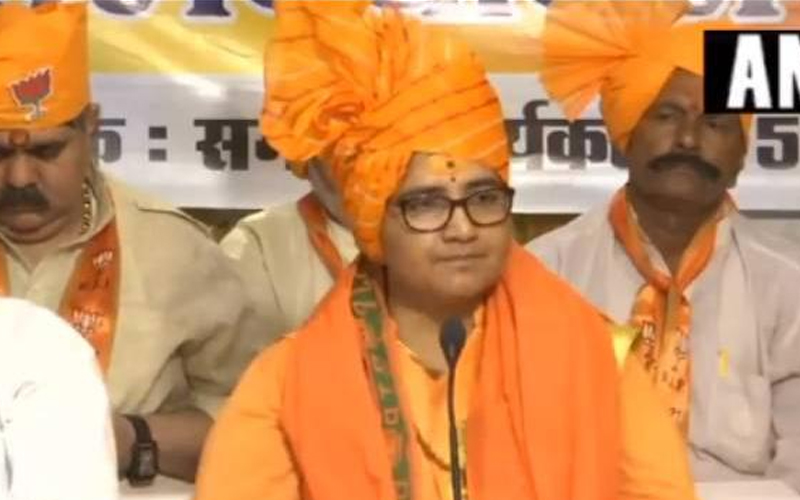 BHOPAL: Sadhvi Pragya Thakur, the Bharatiya Janata Party (BJP) candidate for the Bhopal parliamentary seat, apologised on Monday for her statements during the poll campaign. She has also adopted "silence" for 63 hours as a mark of penance.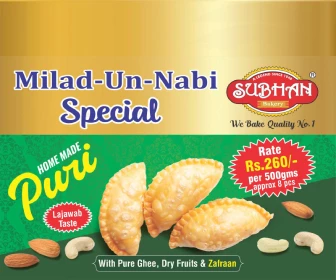 Thakur, in a tweet, also apologised for her remarks.
"After the poll process, time has arrived for soul searching. During this period, if my words have hurt the patriots, I apologise for it. As per the decorum of public life and to repent, I am observing a 21-prahar silence and will undergo hard penance," she said in a tweet in Hindi.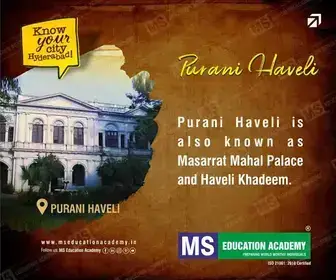 https://twitter.com/HinduSannyasin/status/1130439936790843392
During the poll campaign, the 49-year old Sadhvi had sparked controversies through her statements about Hemant Karkare, martyred in the 2008 Mumbai terrorist attack, and in the demolition of the Babri Masjid in 1992. She also courted controversy by calling Mahatma Gandhi's assassin Nathuram Godse a "patriot".
However, she apologised for all the statements later. The Election Commission had also issued a notice to her and banned her from campaigning for three days. A case was also registered against her.
[source_without_link]IANS inputs[/source_without_link]
Subscribe us on