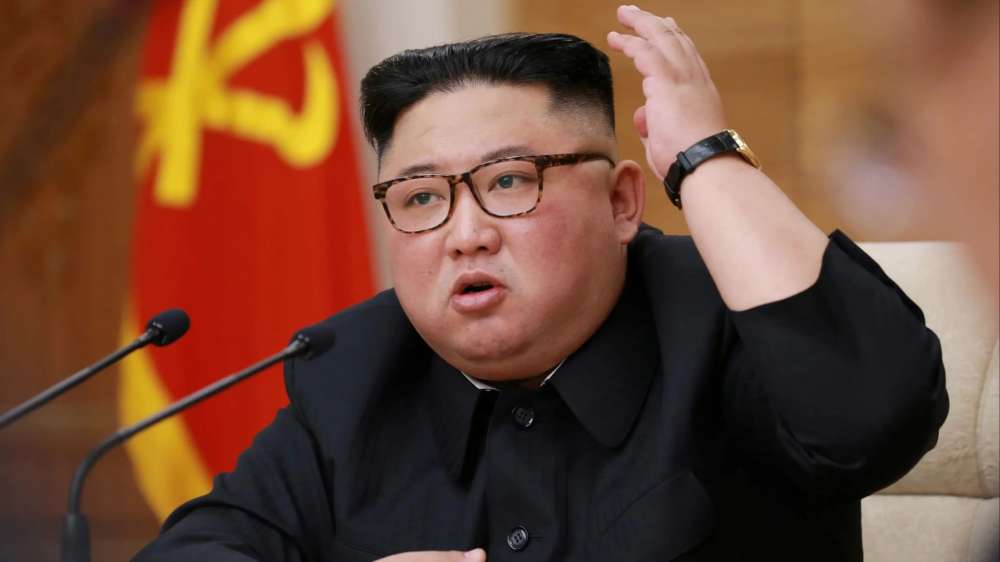 Pyongyang: An official North Korean newspaper on Thursday praised the country's leader Kim Jong-un and made a call to rally around him on the 74th anniversary of the founding of the Workers' Party, Pyongyang's ruling and only political party.
"The high authority of the party is tantamount to the absolute authority of our dear Supreme Leader Comrade Kim Jong-un and his leadership is an eternal lifeline for our party and revolution," Efe news quoted the Rodong Sinmun newspaper as saying in an editorial.
"Despite brutal anti-republic schemes by hostile forces and challenges stacked against us, victory after victory in our socialism drive… is a clear representation of the power of our unity.
"Rallying around Comrade Kim Jong-un, we have to consolidate our unity in maintaining our revolution line," it added.
This call comes just days after North Korea said that denuclearization talks with the US had been suspended due to Washington's inflexible position on disarmament in negotiations between delegations from both countries in Stockholm last weekend.
North Korea has urged the US to change its offer if it wishes to meet again in the Swedish capital at the end of October.
The Workers' Party anniversary is typically a major national holiday and is celebrated with much fanfare.
However, analysts say that since it is not a fifth or 10th-year anniversary, the celebrations will be more discreet.
During last year's anniversary, Kim visited the Kumsusan Sun Palace to pay tributes to the embalmed remains of his father and grandfather – the founder of the regime – a visit that has not been reported by state media this year.
Subscribe us on