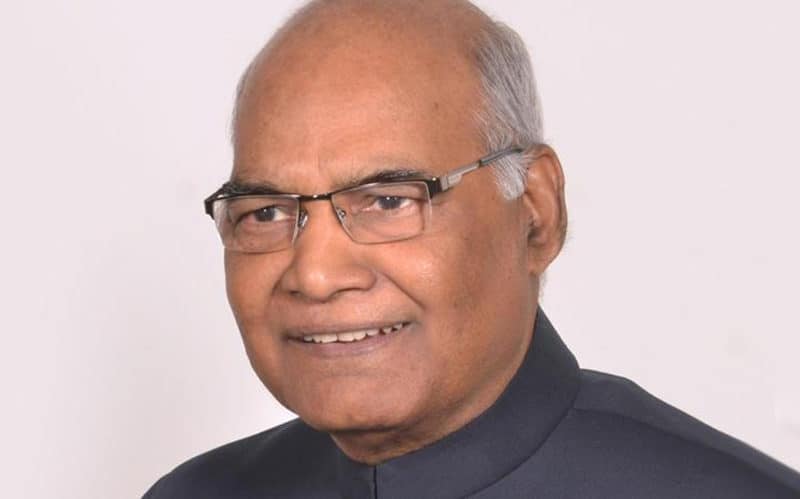 Hyderabad: The President of India Ram Nath Kovind scheduled to visit Hyderabad for his annual southern sojourn from 20th December to 28th December 2019, Commissioner GHMC held a review meeting with the higher officials and directed to make all necessary arrangements.
Addl. Commissioners Adwait Kumar Singh, Shruthi Ojha, Vijaya Laxmi, Director EVDM, Vishwajit Kampati, Zonal Commissioner Mamatha Chief Veterinary officer, Venkateshwar Reddy, Chief Entomologist Rambabu, S.E. Anil Raj, Joint Commissioner Sudhamsh attend the review meeting where Commissioner instructed the officials to coordinate with the Cantonment Board officials as it falls under its jurisdiction and ensure all arrangements are properly done.
 Further the Commissioner directed the entomology wing to deploy its workers for spraying, fogging and anti-larva operations in the entire area. Apart from providing 20 mobile toilets from Cantonment additional 30 mobile toilets to be provided and ensure water available 24 hours.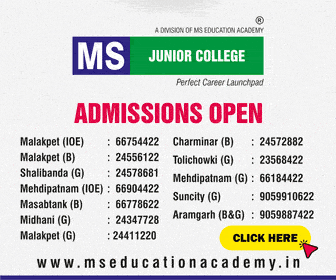 Attach one contractor for cleaning toilets once in morning and evening daily and should continue up to 28th December 2019 and depute a person to monitor the above activities. Also to provide mobile toilets at Hakeempet Airport.
 Regarding sanitation, the Commissioner instructed to take up sanitation and ensure the surroundings of Rastrapathi Nilayam neat and clean, lift the Garbage and also control of the use of plastic material. For veterinary to deploy dog catching squad, monkey catching squad and to enforce no stray animals roam around, well-trained persons should be deployed.
Subscribe us on