Hyderabad: Noting that unanimous elections for village panchayats are not good, TJS president Prof. Kodandaram on Saturday urged the State Election Commission to look into the issue. He said several leaders of his party were filing their nomination papers for the Panchayat elections.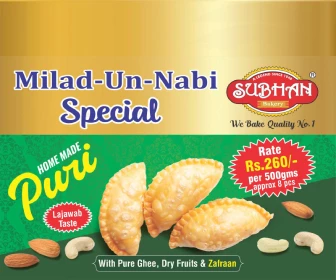 Commenting on the present state of leaders, he said the leaders were changing their political parties like they change their dresses. He said they had learned lessons from their past experiences. Kodandaram made it clear that the TJS would not be merged with Congress party in the State. He said that a discussion was already on in the party on the number of MP seats that the party should contest in the upcoming Lok Sabha elections.
Raising the issue of BC reservations, he said they would build a strong movement on the issue. He demanded that local people should be given preference in private companies. He also said they had so many things to do in Telangana in the days to come.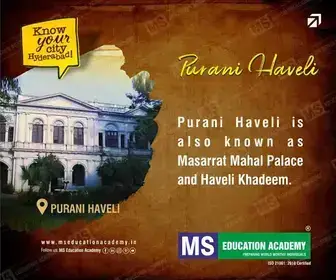 [source_without_link]NSS[/source_without_link]
Subscribe us on