In a recent report, Princess Diana's former lover Hasnat Khan has opened up about how BBC reporter Martin Bashir had "taken advantage of Diana's vulnerability" to record the infamous Panorama scoop.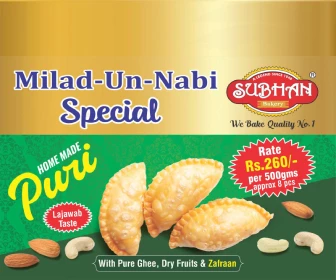 He revealed that Bashir "filled her head with rubbish" until then 13-year-old Prince William warned her that "he's not a good person".
Khan came forward after the Daily Mail exposed Bashir and his tactics that trucked Diana into giving the interview where she spoke of issues in her marriage.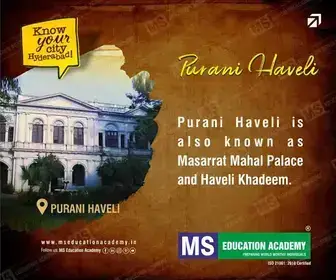 Princess Diana and Khan were together for almost two years. He was called "Mr Wonderful" by her.
According to the Mail, Khan was contacted by a mutual of his and Bashir's after he was exposed in news. He believes the idea was to give out a statement saying Diana wanted to do the interview but he couldn't do it.
Khan said: 'One of her most attractive qualities was her vulnerability. It was what endeared her to the public. I later realized that Martin picked on those vulnerabilities and exploited them. He was very persuasive with Diana. It was all about him being from the BBC, being respectable and very pious even. But he filled her head with rubbish, such as that stuff about the nanny Tiggy [Legge-Bourke] being pregnant with Charles's child.
Khan met Bashir for the first and found him uncomfortable and dangerous. The fact that the Princess had recorded a TV interview was kept secret and the day Khan watched it he told the Princess that "it was a big mistake".
Princess Diana's brother Earl Spencer has also claimed that Bashir used "forgery" and "deception" to obtain the scoop. Investigations have been launched by BBC under Supreme Court Judge Lord Dyson.
Hasnat has been described as a serious man- one who wouldn't talk about his affair with Diana. This was possible what made Diana trust Hasmat. In a report by Vanity Fair, Diana is reported as saying, "Everybody sells me out. Hasnat is the one person who will never sell me out."
Hasnat and Diana had met in a hospital while she was visiting Joe Toffolo. They were introduced to each other by Oonagh Toffolo. Diana visited the hospital almost every day and would often bump into the Doctor.
Reflecting on everything that was happening back then, he said, "She complained bitterly that Charles was able to get away with whatever he wanted, could see Camilla and there was hardly a raised eyebrow. But she couldn't see anyone without there being a big fuss in the papers. She said that if she was divorced she could date who she liked. This was not about me and our relationship at all. Rather she said it was about the boys, that it was important what William and Harry thought about her".
For all that we know, Hasnat was probably Diana's only chance at having a normal life, away from all the Royal Drama and the paparazzi.
Diana also visited Pakistan during the time and became friends with Imran Khan and Jemima Khan. In a conversation with Vanity Fair, Jemima said, "Diana was madly in love with Hasnat Khan and wanted to marry him, even if that meant living in Pakistan, and that's one of the reasons why we became friends."
According to the same report, a friend of Diana's said that she called off the relationship out of frustration that Hasnat wouldn't marry her or go public. "Hasnat was a decent, intensely private man from a traditional, conservative Pakistani family, and he was worried about how it would work".
Subscribe us on