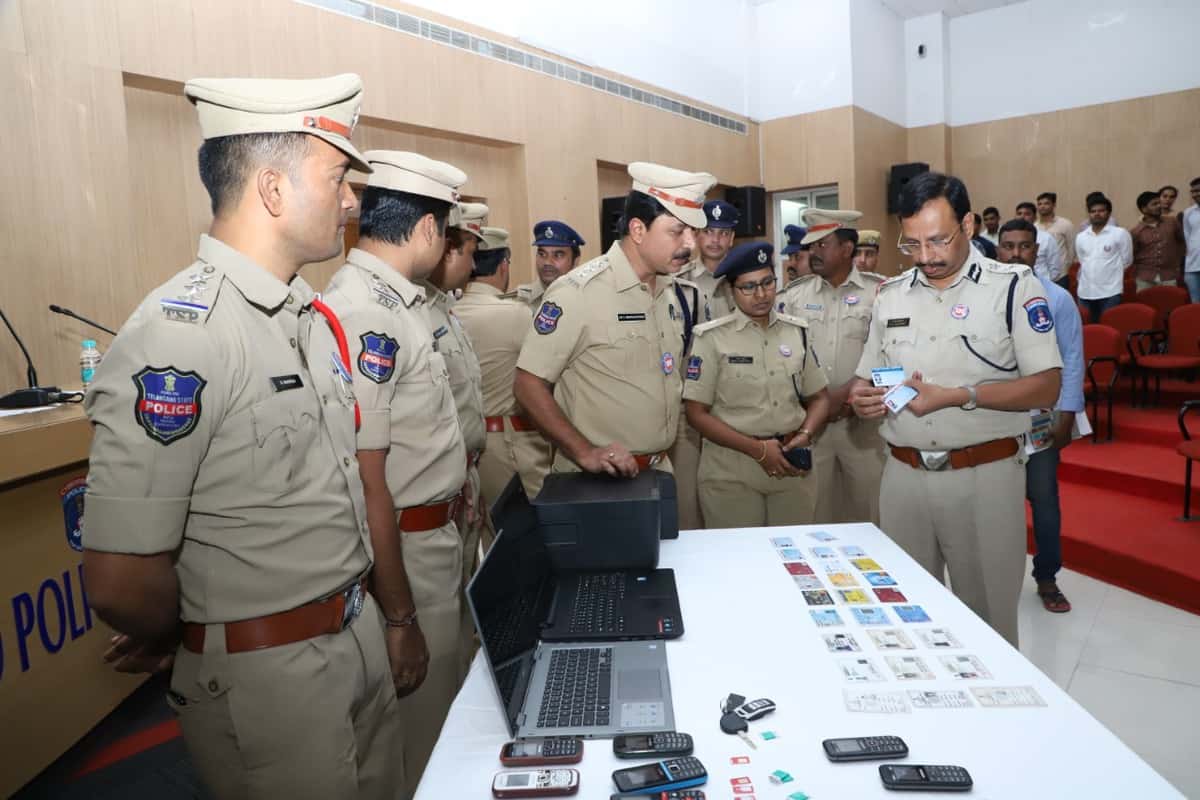 Hyderabad: The Cyber Crime officials of Cyberabad police commissionerate on Friday arrested a gang of four for cheating the public under the guise of they won prizes and gifts. The con artists allegedly cheated a housewife to the tune of Rs. 2,30,000.
"The victim places an order of 250 rupees potato cutter after which she received an SMS that she has won the prize of Rs. 6,90,000 also a car, the swindler took Rs. 2,30,000 from her as various charges," said Cyberabad Commissioner of Police, V.V Sajjanar on Friday.
The police arrested Sandeep Kumar (22) resident of Sheikpura District in Bihar, Manikchand (30) resides in Nawada District of Bihar, Tausif Ahmed native of Ghaziabad in New Delhi, Vikas Kumar (30 from Laxmi Nagar of New Delhi, Bipin Kumar, and Sandeep Paswan are from Bihar, both of them are absconding.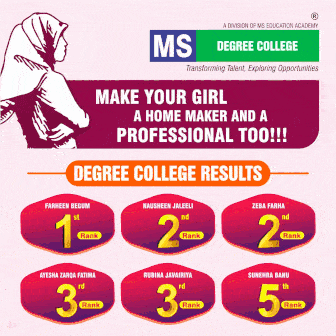 Some of the accused gang members are graduates and some are website developers and were constantly indulging in cybercrime frauds.
The Cyber Crime Station On 13 November 2019, received a complaint from a woman alleging that she was duped of Rs. 2,30,000 by an unidentified person on the pretext of winning the prize of Rs. 6,90,000 or a car.
Mr. Sajjanar informs, the gang members contacted the victim after she placed an order of potato cutter on Snapdeal.com and were sending regular SMS until she paid the various charges including GST, Registration fee, and RTO charges. The victim deposited Rs. 2,30,000 to the bank details provided by the gang for claiming her prize amount of Rs. 6,90,000 or a Tata car.
The gang members were not respoding after receiving the amount, she realized and lodged a complaint at Cyber Crime Station and police had registered a case and arrested four gang members, tow are absconding.
The police seized 12 mobile phones, 19 SIM cards, two laptops, one scanner cum printer, one Scorpio car, two pan cards, four fake Aadhaar cards, four debit cards, and five fake identity cards in the name of Snapdeal company.
SIASAT NEWS
Subscribe us on