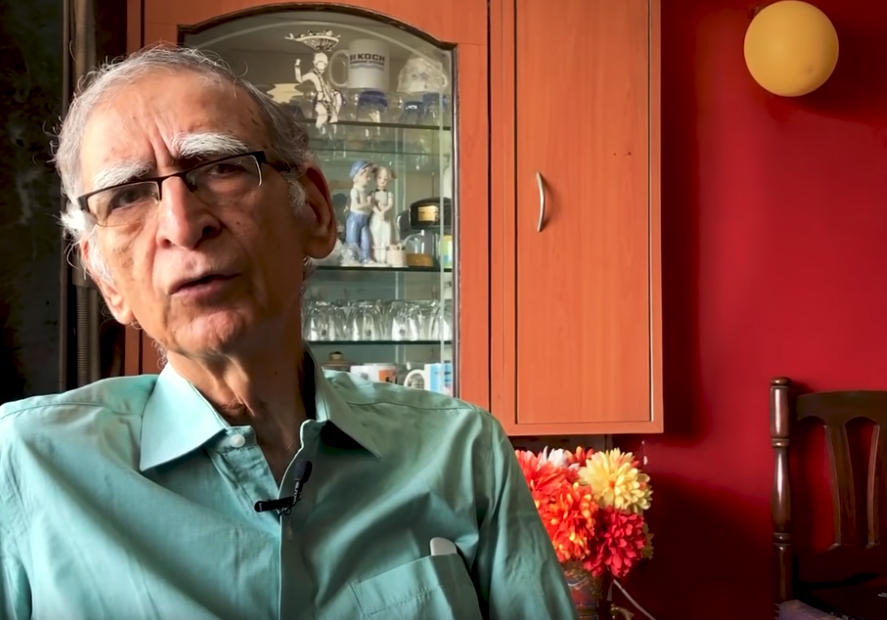 NEW DELHI: Noted academic and a well-known rationalist, professor Ram Puniyani has received threats and verbal abuse from an unknown caller on Thursday, 6 June, evening.
Puniyani, a relentless campaigner for communal harmony, registered an FIR with the Mumbai Police after he received the threats by phone the last night.
According to The Quint reports, the caller with very aggressive and threatening tone asked to stop his "anti-Hindu" activities or face the consequences.
"The caller was abusive and aggressive. Mistaking my brother-in-law to be me, the unknown person kept saying that I should stop my 'Anti-Hindu' activities and get out of here. The caller said if I didn't leave within the next 15 days, I will have to face consequences."
Puniyani's letter to the Mumbai's Commissioner of Police, Shri Sanjay Barve and the non-cognisable complaint filed by the police may be viewed here:
The 73-year-old former IIT professor added that this is not the first time he had to face such an intimidation. In March 2019, 'plain clothes' police men had to come his house on the pretext of inquire about a passport which he never applied for.
This incident highlights how rationalists like Narendra Dabholkar, Govind Pansare, MM Kalburgi, and Gauri Lankesh have been gunned down in cold blood and therefore the threat to professor Puniyani's life is grave.
Subscribe us on