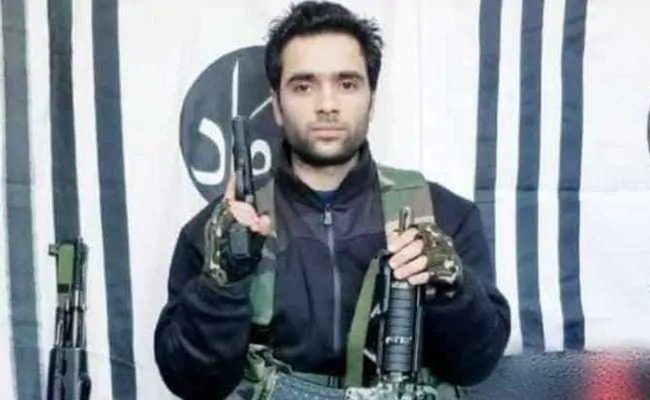 Pulwama (Jammu and Kashmir): In the deadliest terror attack on security forces in Kashmir, around 45 CRPF personnel were killed when their convoy was targeted in Pulwama district on the Srinagar-Jammu National Highway.
The convoy comprised 78 buses in which around 2500 personnel were traveling from Jammu to Srinagar.
Nearly 40 #CRPF men killed and many injured after terrorists targeted their convoy with a car bomb at Awantipora in Jammu and Kashmir's #Pulwama district

Special coverage on https://t.co/hMlRpgrUU6 and NDTV 24×7#PulwamaAttack pic.twitter.com/jDzSV5YCOa

— NDTV (@ndtv) February 14, 2019
According to the report published in Times of India, the suicide bomber of the attack, Adil Ahmed Dar was inspired by the Taliban after the organization claimed victory in Afghanistan.
Soon after the deadliest attack, two videos went viral on social. One is in Kashmiri and another is in the Urdu language. In the video, the youth claimed himself responsible for the attack. Adil also claimed that he belongs to Jaish-e-Mohammed.
In the video, he can be seen with lethal weapons and JeM's banner in the background. He said, "By the time these videos reach you, I will be enjoying in heaven". He also asked Muslims boys not to fall in love and girls to wear the veil.
At the end of the video, he claimed that in Afghanistan, the Taliban got success in defeating the US. Martyrdom is the only way to achieve freedom of Muslims in Kashmir, he claimed.
Subscribe us on