Hyderabad: The TPCC Chief Spokesperson 53-year-old Sravan holds a degree in MA, MBA, PHD and Organisational Psychology. He began his political career in from Osmania University where he was elected as the General Secretary of OU Arts College. He actively participated in all students' movements and also struggled for the rights of weaker sections. He faced lathicharge, arrests and also went to jail for people's cause.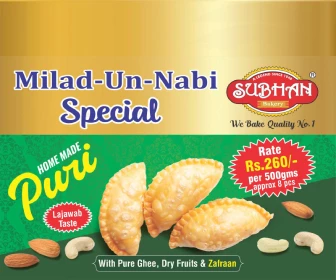 Having served as a Professor in prestigious Institute of Public Enterprises (IPE), he later joined the corporate sector and worked for giants like Hitachi as Consultant and Satyam Computers as General Manager (HR). With a slogan of 'Better Politics for Better Society', Sravan quit the lucrative and high profile jobs to pursue public service through active politics.
Sravan had a played major role in the formation of Praja Rajyam Party in close coordination with Chiranjeevi and cine star Pawan Kalyan. He had also contested as PRP candidate from Secunderabad in 2009 elections. Later, he started taking part in the Telangana movement and subsequently joined the TRS where he was made a Politburo member and party official spokesperson. Sravan actively participated in all landmark protests for Telangana like Chalo Assembly and Million March organised by the TJAC.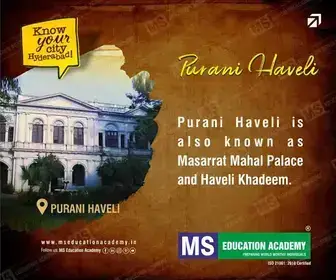 Acknowledging that it was only UPA Chairperson Sonia Gandhi who granted statehood for Telangana, he joined the Congress party before 2014 elections. He was immediately appointed as the Chief Spokesperson of TPCC. Since then he has been fighting against the anti-people policies of TRS Government and exposing corruption and dictatorial rule of KCR family. He also translated speeches of Sonia Gandhi and Rahul Gandhi during their visits to Telangana.
Sravan was also appointed as the Telangana head of All India Professional Congress (AIPC). Later, he was also nominated as the Convener of Campaign Committee. With his selfless services, he had emerged as the Face of The Party in Telangana. He was instrumental in strengthening the Leader Development Mission in Reserved Constituencies (LDMRC), a brainchild of Rahul Gandhi.
Sravan's knowledge and command over different subjects was widely acknowledged after he gave a presentation on irrigation projects in Telangana. The PPT was given to counter KCR's presentation in Assembly on irrigation sector. Sravan had completely exposed how KCR was trying to dupe the people of Telangana with wrong statistics, fake analysis and unscientific approach on irrigation.
Later, Sravan also gave comprehensive PPT presentations on Hyderabad Metro Rail, CAG findings, Farmers issues and Energy Sector. He had fought for the rights of Mallanna Sagar victims, injustice against Dalits, restoration of Dharna Chowk, reservation for BCs, Fee Reimbursement and other issues. He had successfully contested several cases against TRS Government to get justice for the people. He had exposed irregularities in election process. The highlight was exposure of KCR getting bogus award from a fake firm Indian Council for Food and Agriculture. He also played a key role in bringing unity among Backward Classes in the State.
Subscribe us on