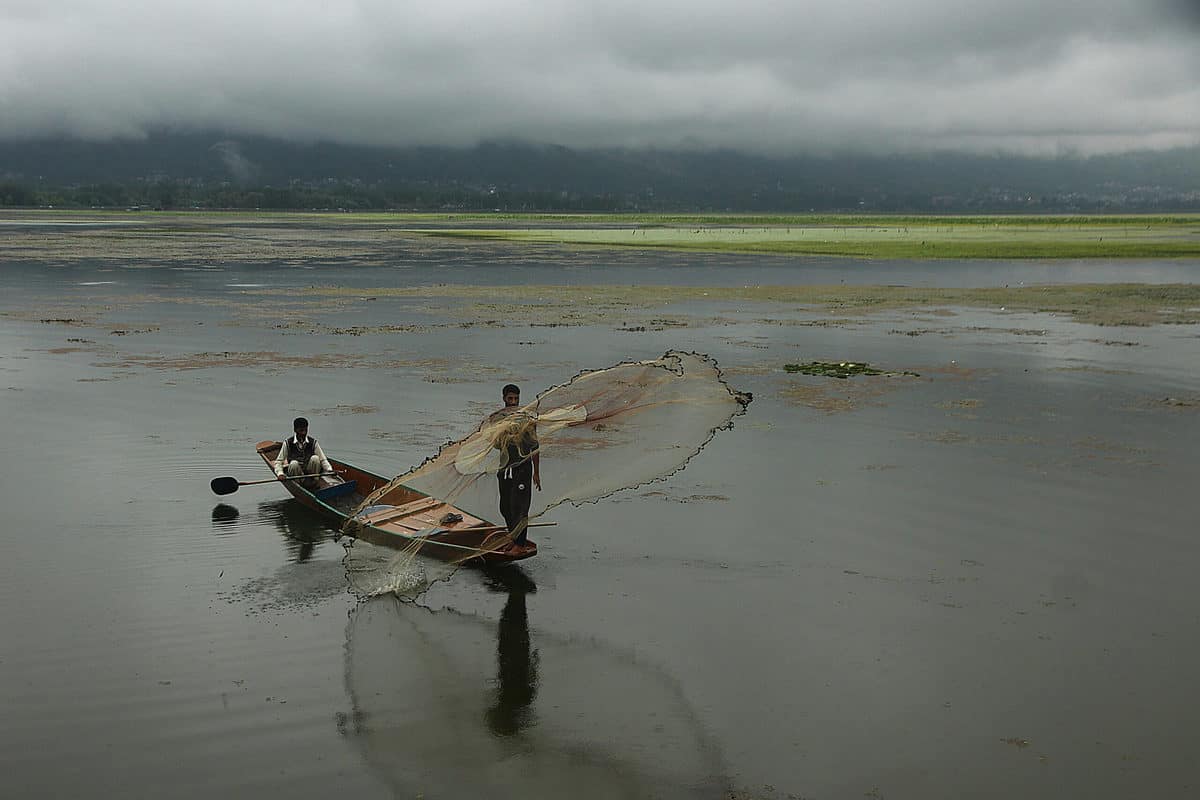 Srinagar: Heavy rains lashed parts of Jammu and Kashmir bringing relief to the people after a continuous dry spell of many months, moderate to heavy rains started in the night, bringing down the temperature and triggering landslides on Jammu-Srinagar National Highway.
The Metrology Department has predicted a 72-hour long spell of rainfall across Jammu and Kashmir starting from Tuesday night, while issuing a flash flood alert and landslide in vulnerable parts.
It is in place to mention that Kashmir has witnessed the highest temperature of 35.7 Degree Celsius on August 17, in the last 39 years.
Subscribe us on