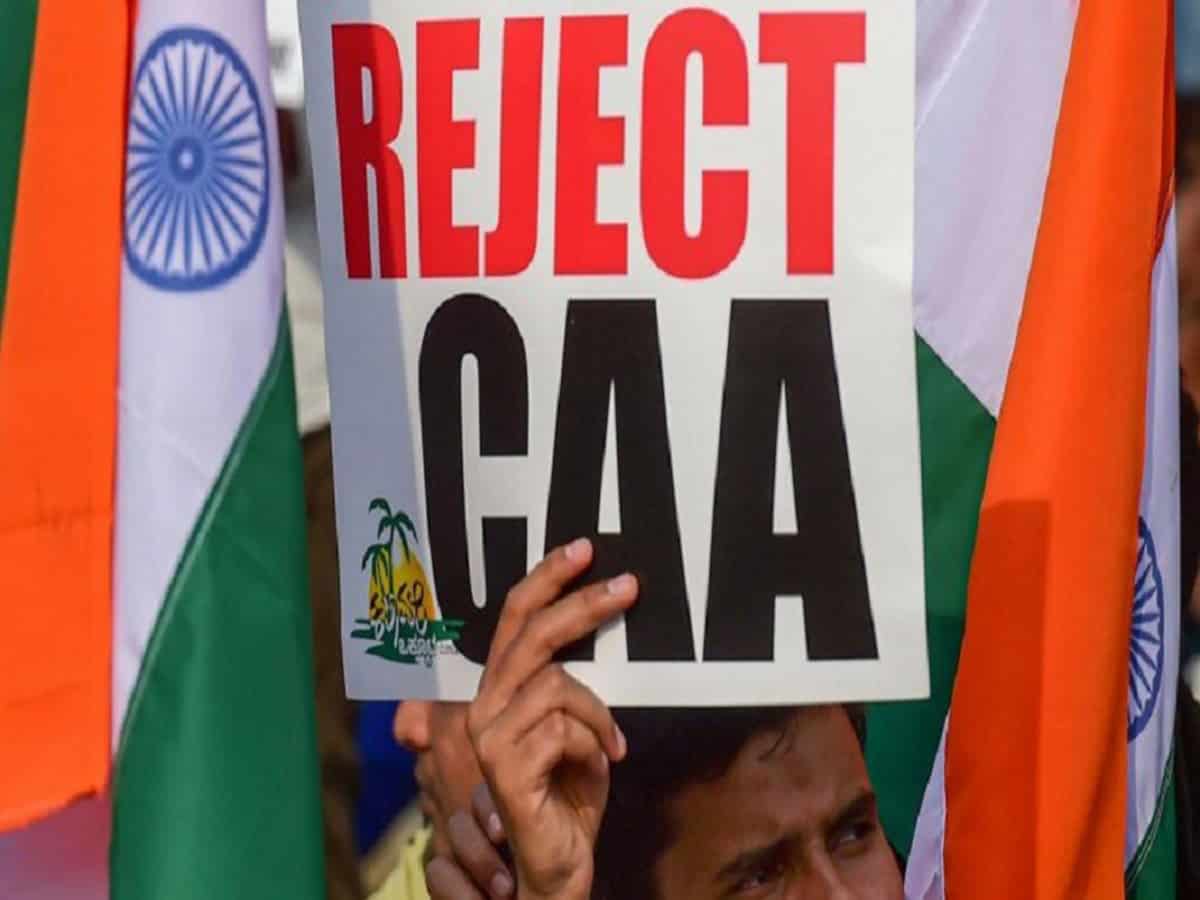 Jaipur: After Kerala and Punjab, now Rajasthan has decided to introduce a resolution against Citizenship (Amendment) Act (CAA) in the budget session of the State Assembly beginning on January 24.
After that Rajasthan will become the third state to pass a resolution in the assembly against the CAA.
The resolution is likely to be tabled and passed in the House on the first day of the session which will commence with the customary address of Governor Kalraj Mishra, official sources said.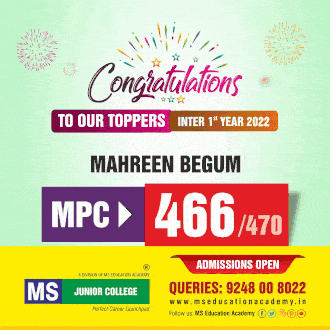 Similar resolutions were passed in the Kerala and Punjab Assemblies to mount pressure on the Union government to revoke the contentious legislation.
Meanwhile, the Opposition BJP said that it will "strongly oppose" the State government's move to bring the resolution against CAA.
Subscribe us on