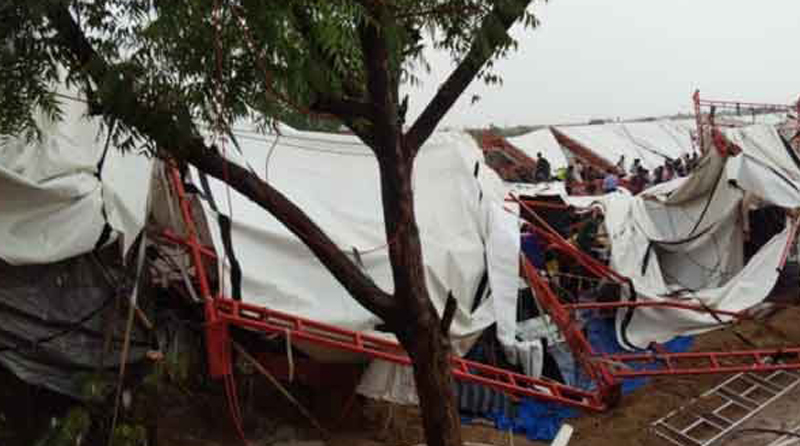 Jaipur: The toll in the tent collapse at a religious gathering in Rajasthan's Barmer on Sunday in a storm went up to 15 while the number of injured has gone up to 70, police said.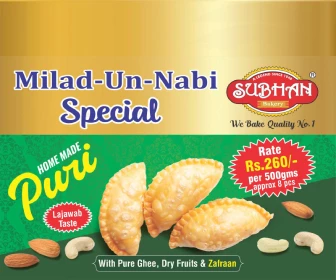 Around 1,000 people, a large number of whom were senior citizens, had gathered under the huge 'pandaal' to listen to Ram Katha in Jasol village of Balotra area of the district when a storm round 3.30 p.m. brought down the structure, killing 14 people.
Chief Minister Ashok Gehlot on Monday visited the accident site. He consoled the bereaved families and said that the guilty shall not be spared. An advisory shall be issued so that such incidents are not repeated, he added.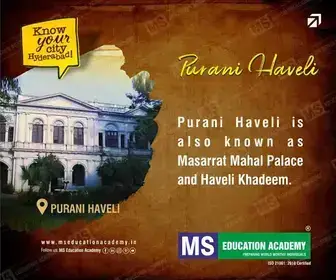 He also visited the injured in the SDM hospital in Jasol and inquired about their health from doctors.
Gehlot also appreciated the relief and safety work done by two constables – Gomaram and Daularam – whose prompt intervention saved many lives.
The duo, along with other policemen, came out of the tent when the storm hit it and saw its dome flying off, colliding with a nearly building and falling flat onto the gathered people.
It then started raining and power went off. However, the one of auto generators started automatically, causing current to flow into the ground. The duo, acting swiftly to save people from electrocution, rushed towards the generator and pulled its wires with their naked hands, cutting off the power.
Thereafter, one of them called senior officials while the other started helping the injured.
Praising their heroic endeavour, Gehlot shared their pictures on his Twitter handle.
Meanwhile, the people present on the occasion said that the tent's foundation was quite weak as when the storm hit, it flew up and its metal scaffolding came down hard on the people.
[source_without_link]IANS[/source_without_link]
Subscribe us on