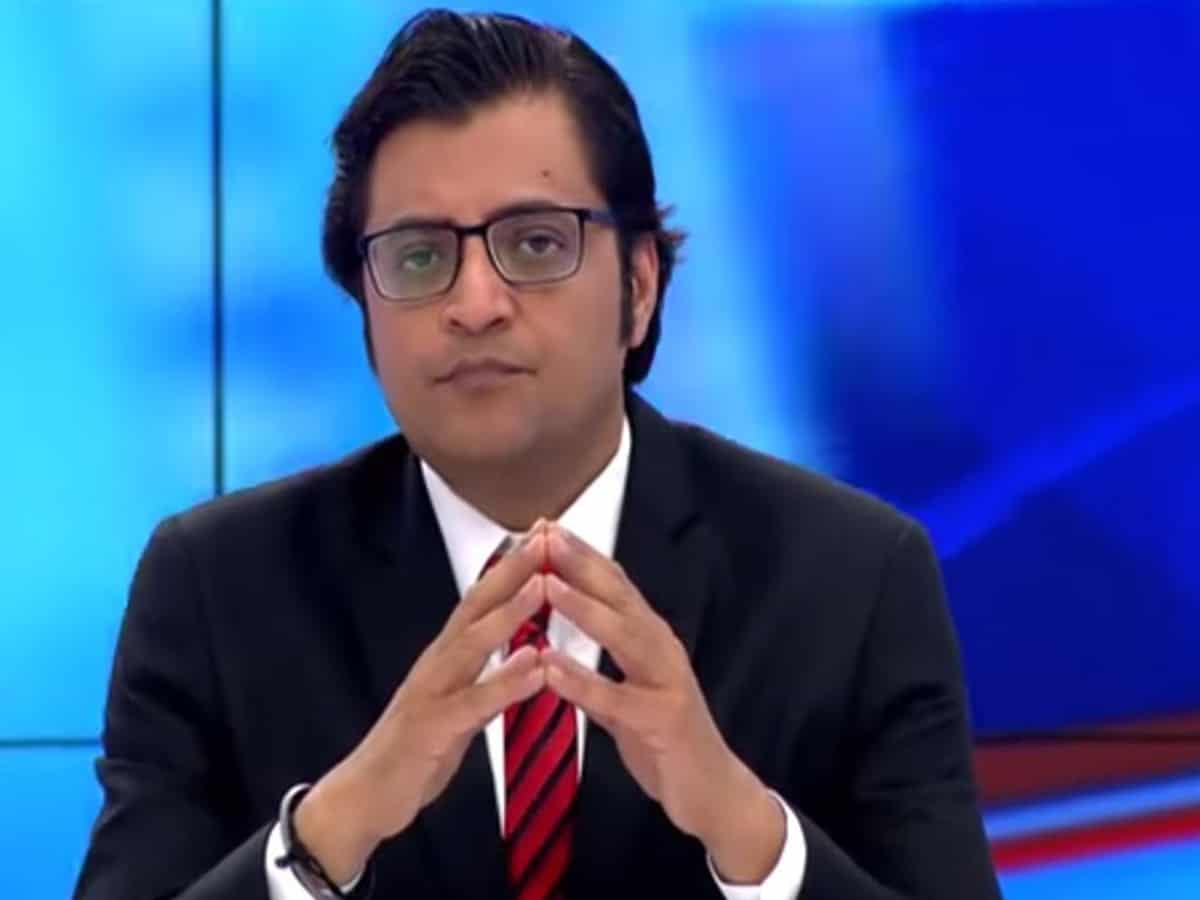 News anchor and consulting editor at the India Today group Rajdeep Sardesai took a dig at Arnab Goswami news anchor and owner of Republic TV, on his announcement to resign from Editors Guild on live TV.
Slamming Arnab for his apathy as the editor, Rajdeep Sardesai tweeted: "I am told an 'editor' resigned from Editors Guild on live tv! For the record, the 'editor' did not attend single meeting of Guild in 12 years, never participated in any discussion or. stood up even when journalists were assaulted/killed. So much for commitment to press freedom!"
Arnab Goswami, the founder of Republic TV, resigned from the Editors' Guild of India on April 21, accusing the organisation of hypocrisy with respect to the Palghar incident, where two Hindu Sadhus were mob lynched.
"I have been a member of the Editors' Guild of India for a long time and I, on live television, resign for its absolute compromise on editorial ethics, for being an organisation for operation only for personal interests. I accuse you Shekhar Gupta of leading the compromise on journalism for not speaking on incidents like this," said Arnab Goswami.
""This was not a case of "mistaken identity" and the intentions "were clear,"" Goswami said in his prime time news debate.
Subscribe us on