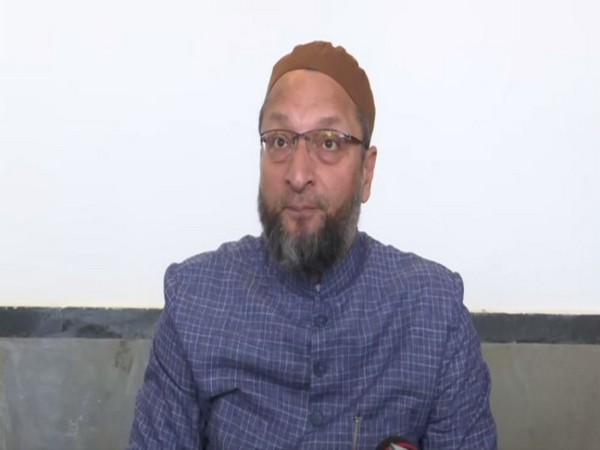 New Delhi: Yoga guru Baba Ramdev welcomed the recent Supreme Court verdict on the Ram Janambhoomi-Babri Masjid title suit case and wanted the Ram Mandir to be established as a main pilgrimage center for the Hindus. He said as Vatican city is for Christians and Mecca for Muslims, so is Ayodhya for Hindus.
He expressed these views while speaking to the media on Friday night. He said 'Ayodhya is not only for Ram Mandir, it should become the monument for Vedic tradition of Hindu religion.'
Baba Ramdev also welcomed the ruling to give five acres of land for construction of Mosque in Ayodhya, saying that 'Hindus should help in the construction of a Mosque.'
The Yoga guru hit out at Asaduddin Owaisi over latter's dissatisfaction with the verdict in the Ayodhya title suit, saying 'Owaisi is always a negative-minded person and he is filled with hatred. He is trying to create clashes between Hindus and Muslims, but our priority should be to maintain Peace and Unity.' Goa Chronicle quoted him as saying.
Subscribe us on