NEW DELHI: Tihar Jail in Delhi is setting an example of communal harmony. At least 150 Hindu prisoners are observing Roza (fasting) in Ramzan in solidarity with their co-prisoners of Muslim faith.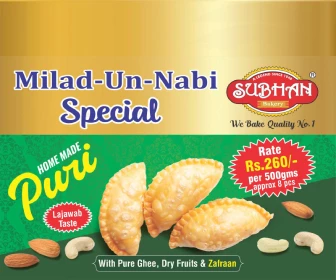 According to reports published in Hindustan Times, Jail officials say the number of Hindu inmates observing the fast has increased this year.
In 2018, Hindu prisoners observed the fasting was 59.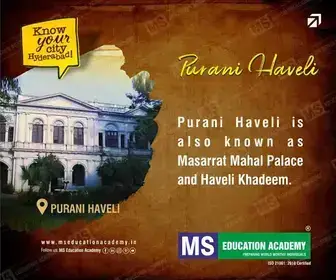 The report suggest that of the 16,665 prisoners spread across different jails of Tihar, around 2,658 prisoners that include both Hindus and Muslims are fasting during the holy month of Ramazan.
"We have made special arrangements for them. This year, the number of Hindu inmates fasting has increased to thrice the number compared to last year. Many Hindu prisoners gave different reasons for observing the fast. Most of them said they were doing it in solidarity for their Muslim friends. Maybe they did not want to admit that they are turning to religion after coming to prison," HT quoted a jail spokesperson as saying.
Despite coming from a different religion, they said they have their own reason to observe a Roza. Few prisoners have said they are observing Roza in hopes of an early release.
With temperatures soaring to record levels, jail official made the arrangements for Ramzan and inmate canteens have been stocked with Rooh Afza, dates and fresh fruits, commonly used during fasting.
The prisoners can purchase the stuff from the jail canteen.
According to prison authorities, the same trend is observed during Navratri.
Subscribe us on