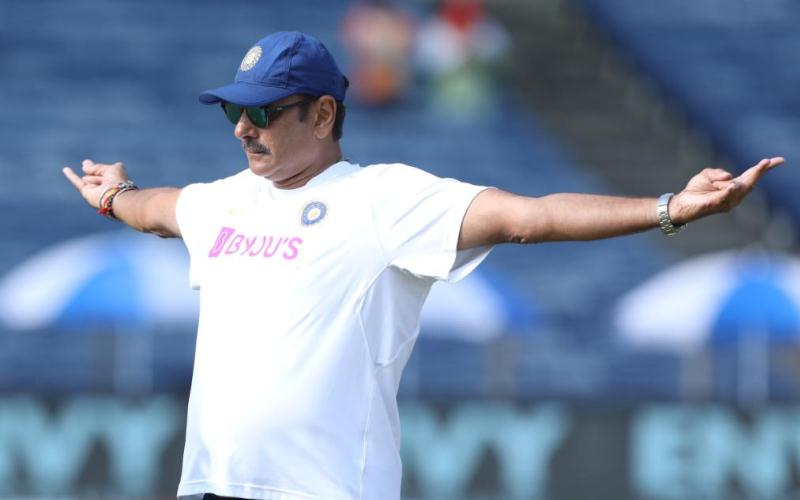 Pune: Team India head coach Ravi Shastri became the victim of social media trolls after the International Cricket Council (ICC) on Sunday posted a picture of him and asked the followers to "caption this".
In the image, Shastri looked to be stretching his arms during a practice session ahead of the fourth day's play in the second between India and South Africa here, which the hosts won by an innings and 137 runs.
The tweet soon became a meme fest as people photoshopped the image besides posting jokes on Shastri. Some even morphed the image to make it look like a scene from the famous film 'Titanic', replacing Shastri with 'Jack' — the lead character of the film played by Leonardo DiCaprio.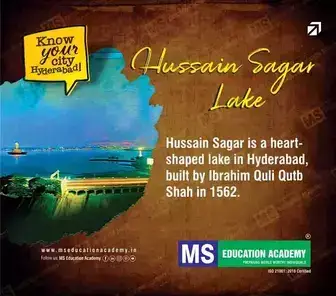 Here's how netizens react
"Aaj Sunday Hai Toh Daru Peene Ka Din Hai (It's Sunday, a day to drink)," a user retweeted the post after editing the image, showing Shastri carrying a bottle of booze on one hand and snacks on the other.
Another user morphed the image in a similar fashion and said: "Ek haath mai Chakhna ek mai Daru, Aaj sara din mai pii ke guzaru (Alcohol on one hand and snacks on the other, I will spend the entire day drinking)."

Subscribe us on