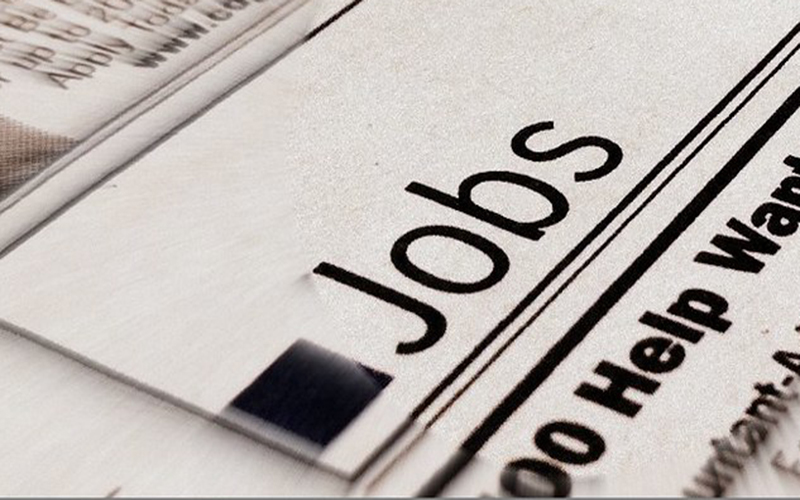 Hyderabad: Dept. of Panchayati Raj is busy in identifying vacant post in the Dept.
According to official sources, there are about 2700 posts vacant in Panchayati Raj Dept. In addition to it, Govt. has recently sanctioned 311 posts. Vacancies caused on account of promotions have also to be filled up.
Promotion process to be completed by month-end
It is reported that the process of promotion in the Dept. will be completed by the end of this month.
Mr. P. Jayaprakash Reddy, President and Mr. A Nanda Kumar, Secretary of Panchayati Raj Ministerial Employees Union met the Commissioner of Panchayati Raj and presented a memorandum demanding to fill up vacant posts. It is also reported that very soon, Telangana Panchayati Raj Tribunal would be constituted and all the powers which were exercised by Panchayati Raj Minister to take action against Sarpanches will now be transferred to the tribunal.
Subscribe us on