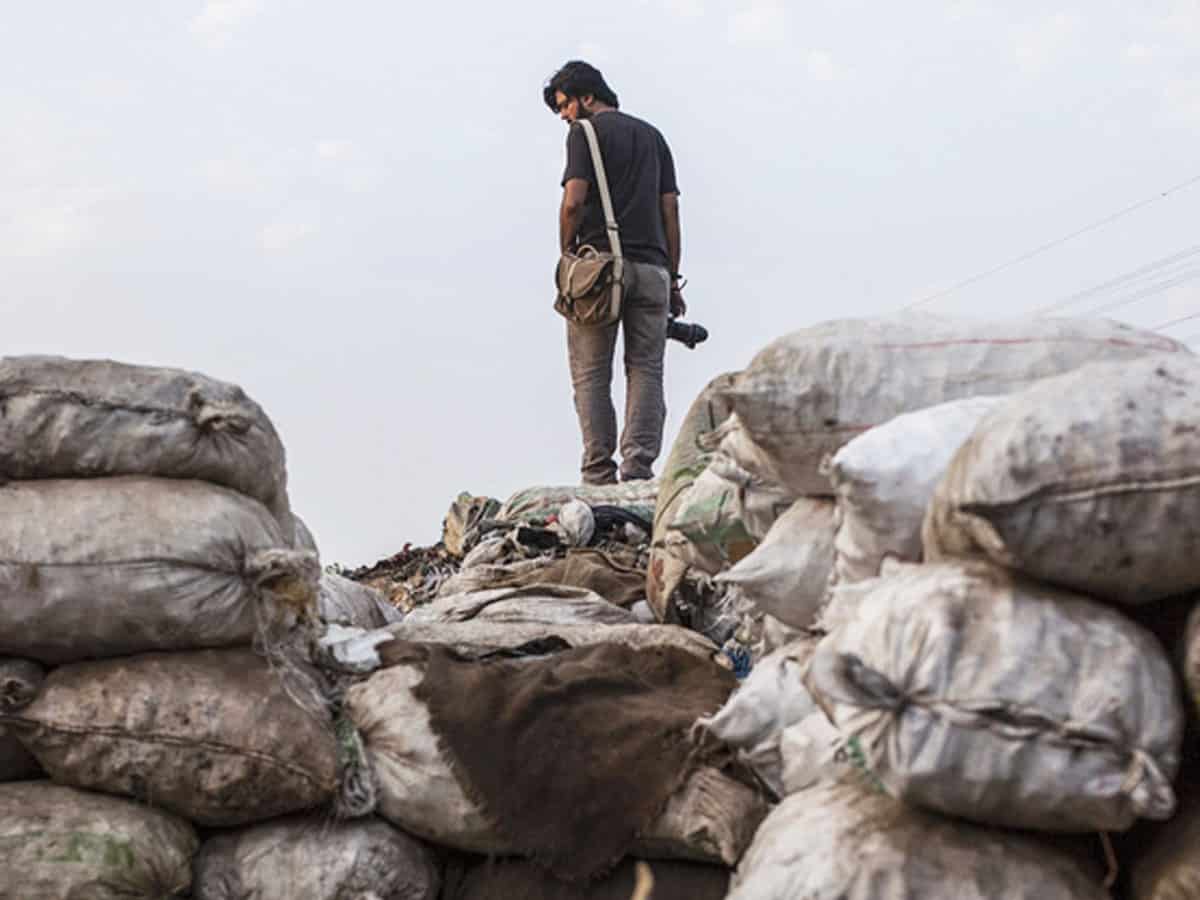 38-year-old Pulitzer-prize winning photojournalist, working for international news organization Reuters, was killed on duty while covering a Taliban clash with the Afghan forces in Kandhar's Spin Boldak district, officials confirmed on Friday.
Afghan special forces had been fighting to retake the main market area of Spin Boldak when Siddiqui and a senior Afghan officer were killed in what they described as Taliban crossfire, an official told Reuters.
Siddiqui is a mass communication graduate from Jamia Milia Islamia, New Delhi. Before making his foray into photojournalism, he had worked as television correspondent. 
As a photojournalist, Danish has covered several important stories in Asia, Middle East and Europe. Some of his works include covering the wars in Afghanistan and Iraq, Rohingya refugees crisis, Hong Kong protests, Nepal earthquakes, Mass Games in North Korea and living conditions of asylum seekers in Switzerland. He has also produced a photo series on Muslim converts in England.
In India, Danish Siddiqui's covered the anti-CAA protests, farmer protests, COVID-19 and lock-down struggles. His pictures are called iconic, for they showed the truth.
As we remember Danish Siddiqui's courage through his lens on his passing, here are some of the best photos that he had shot over the years:
Subscribe us on