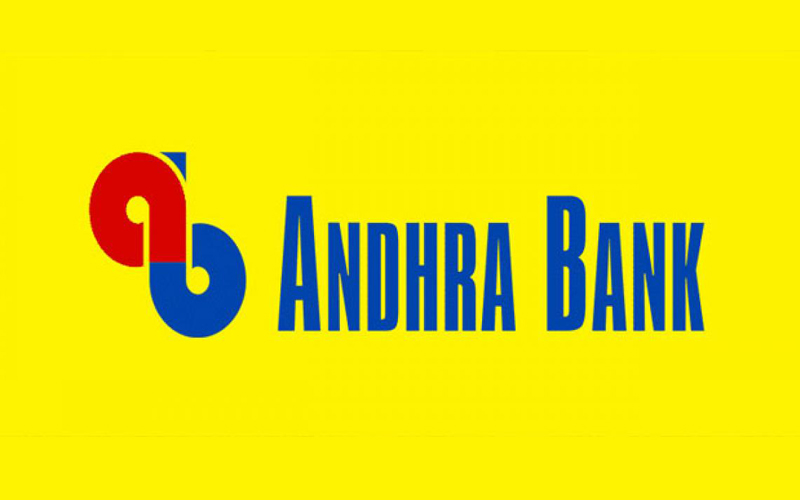 Hyderabad: Andhra Bank account holders and concerned citizens have expressed resentment over the merger of Andhra Bank into other banks.
Andhra Bank was the representative of Telugu Culture and a symbol of pride for the Telugu speaking people.
YSRCP MP representing Machilipatnam Parliamentary Constituency. Mr. V Bala Shouri told that the prestige and dignity of Telugu People are associated with Andhra Bank and the sentiments of the people who opposed its merger with other banks are genuine and appropriate.
He recalled that the then President of Congress Dr. B. Pattabhi Sitharamaiah had instituted this bank on 28th Nov. 1923 with a share capital of Re one lakh.
In 1956, on account of formation of A.P. state, its headquarters was shifted to Hyderabad.
It got the status of a government bank in 1980. At present, it has 2885 branches 4 extension counters, 38 satellite offices and 3798 ATMs.
A large number of Telugu NRIs still transact business through this bank.
It may be mentioned that in April 2017, State Bank of Hyderabad was merged with State Bank of India which ended the identity of Hyderabad in banking industry.
Now the new Finance Minister has announced that Andhra Bank and Corporation Bank would be merged into Union Bank of India which tentamounts to vanishing the Telugu Identity.
Subscribe us on