New Delhi: We have often seen body-positive posts on social media and the national capital on Wednesday saw a live example of it with over a hundred plus-size models walking the ramp to prove their prowess.
The beauties were vying to be a part of the upcoming Lakme Fashion Week.
Taking place for the first time in Delhi, the audition for the plus-size models including both men and women, was a stepping stone for those aspiring at the grand event.
The audition which took place at Taj Mansingh Delhi had a great panel seated in the jury's chair with bigwigs from both fashion and business industries.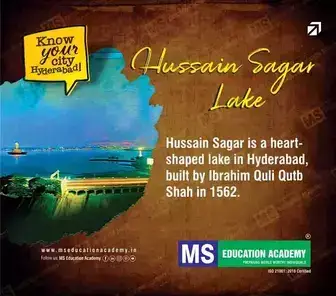 Breaking the stereotypes of the perfect size, 166 models aged between 18-40 graced the ramp.
Jacqualine Kiara Ledlie, one of the models who participated in the walk described the events as being "very positive" for others like her.
"These auditions are very positive so it definitely gives a hip up to each girl out here and it gives you the motivation to come here and take part in all these auditions. So, these auditions should keep happening so that every girl is motivated," she added.
While this was the first time ever that such an event took place in the national capital, Jacqualine wished that the reach should be expanded as it comes as a "booster" for the plus-size models.
It is a no-brainer that when one hears the word 'model', they tend to imagine a sleek and lean girl but it wasn't the same case here.
The models weren't judged on a pre-decided body measurement but as an estimate, had women with a waist more than 34 inches while men with more than 40 inches, said a jury member.
"I am so happy because I have been working towards creating content for body positivity. And at one place, this much of body positivism is crazy and I am too happy," she Sakshi, a blogger and an attendee at the event.
She continued, "There's not much inclusivity in the fashion industry per say, for certain sizes so I feel events like this should happen much more not just once a year."
Sakshi added that at such events "you could just be you!"
In conclusion, a total of 21 winners were announced, including 16 females and 5 males.
Subscribe us on