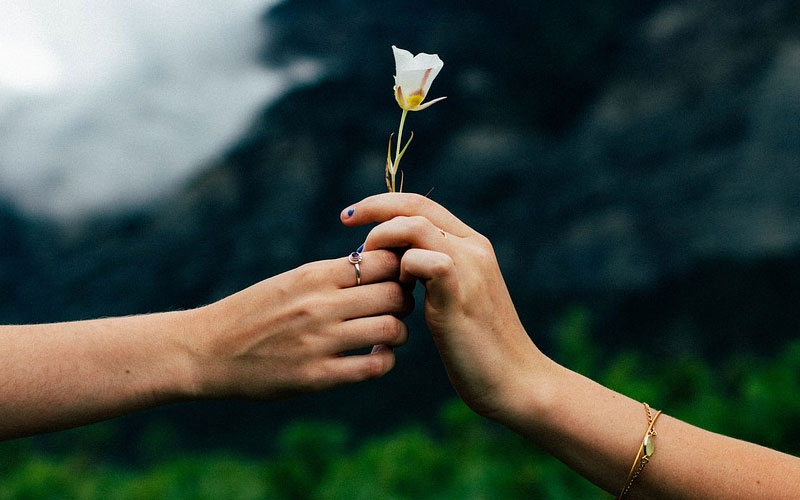 California: The modern classic tales of online romances going wrong is reportedly costing authorities more money than any other kind of consumer fraud.
The Federal Trade Commission has revealed in its latest report that people looking for online romance often end up in scams. In 2018, the Consumer Sentinel had more than 21,000 reports about romance scams, resulting in a total loss of USD 143 million.
In 2015, there were 8,500 such reports, amounting to losses of USD 33 million. The median reported individual loss to romance scams is USD 2,600, seven times higher than other consumer frauds reported in 2018.
The report notes that romance scammers lure unsuspecting people with phony online profiles, made using stolen photos to create attractive and convincing personas. Some of these scams often begin with a Facebook message.
[also_read url="https://www.siasat.com/news/many-ways-cheating-beware-fraudsters-1387743/"]Many ways of cheating: Beware of fraudsters[/also_read]
One of the prime reasons for duping people off the money is pretending a medical emergency or some other misfortune. These fraudsters often also claim to be in the military and stationed abroad.
Interestingly, those falling prey to the online scam at the highest loss rates are users aged between 40 to 69. This is more than twice the rate of people in their 20s, indicating the level of awareness among the young generation. What's even more shocking is that people aged 70 and above have reported highest individual median losses at USD 10,000.
If you are on the lookout for the right one on the online domain, be sure of their authenticity and motive. Never send out money to anyone you haven't met in person.
[source_without_link]ANI[/source_without_link]
Subscribe us on