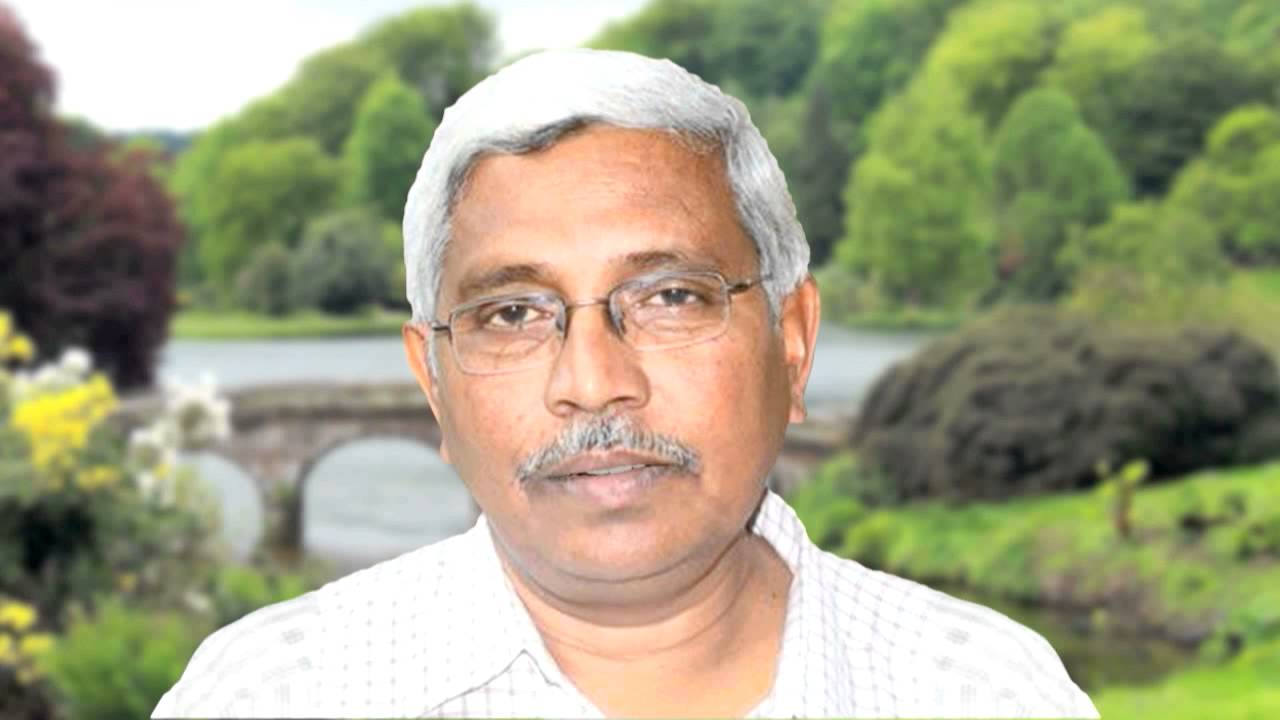 Hyderabad: President of Telangana Jana Samithi (TJS), Prof. Kodandaram alleged that CM of TS, Mr. KCR is misleading the people about TSRTC strike that they are agitating for the enhancement of their salaries.
Criticizing heavily on the attitude of CM, Prof. Kodandaram told that TSRTC is not an organization that runs in profit. RTC employees are demanding the Govt. to merge it in the State.
Forced with the anti-propaganda of the CM, RTC employees are committing suicide. The intention of KCR is to usurp the assets of TSRTC.
Participating in the agitation program of striking TSRTC employees, Prof. Kodandaram consoled them and said that they should not resort to end their precious lives. He appealed to the employees to fight for their right cause to get their struggle succeeded.
Prof. Kodandaram recalled that during Telangana Struggle, Mr. KCR had promised that RTC would be developed but after assuming power, he forgot all about his promise. Prof. Kodandaram also targeted transport minister, Mr. Ajay Kumar and asked him whether he participated in Telangana Struggle. When he is not aware of Telangana Struggle, he has no right to issue any statement about the RTC employees.
Subscribe us on