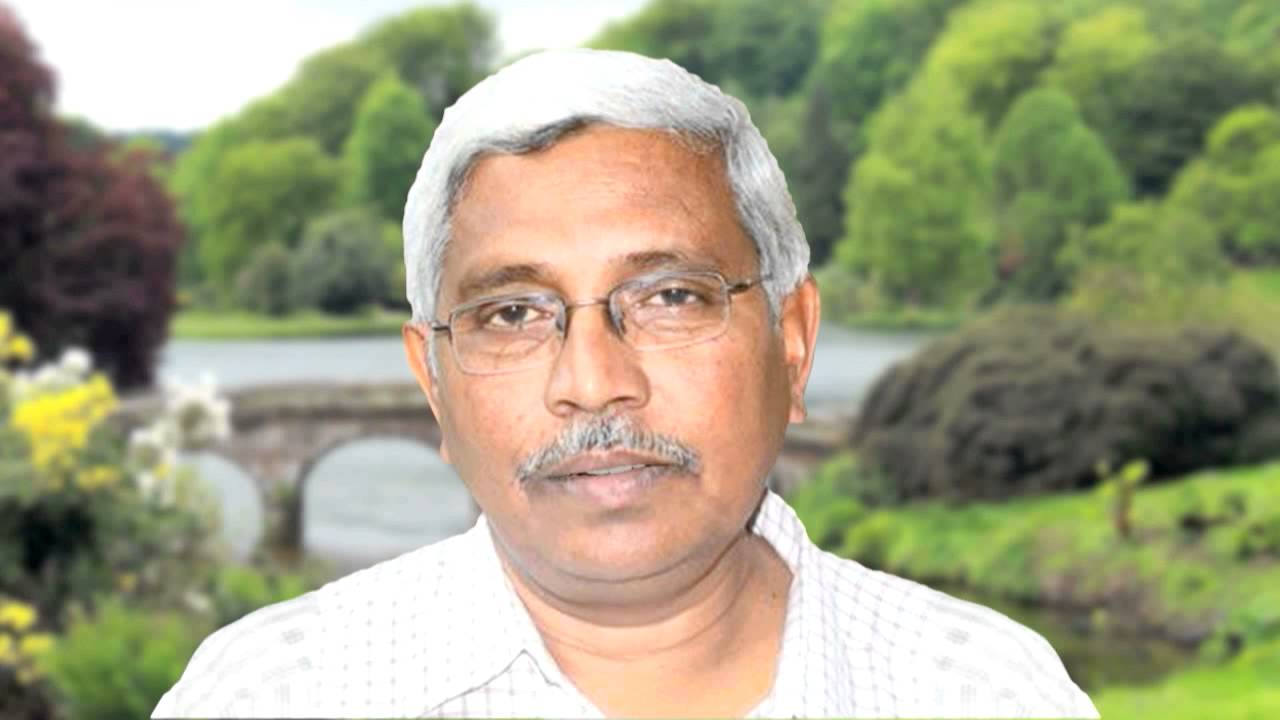 Hyderabad: There are speculations that Telangana Joint Action (TJAC) is going to be revived and new political alignments are likely to be started.
The prominent leader of Telangana Movement, Prof. Kodandaram announced to invite all the political parties in order to start democratic struggle against the autocratic attitude prevailing in TS.
After the decision of CM to dismiss 48000 TSRTC employees, other government officials have also started to express their solidarity.
In the next few days, the employees of Electricity, Water Works, Education etc., may also support TSRTC employees since most of the government employees are against the Govt. policy. They are treating it as an anti-employees policy.
No party was in a position to launch any organized agitation against the anti-employees policy of the government meted out to them during the past six years. Now that RTC employees have been continuing their strike successfully, an anti-government atmosphere is getting ready.
In the wake the present situation, Prof. Kodandaram is convening a meeting of the Telangana Joint Action Committee (TJAC) today in which all the leaders of various political parties have been invited. These leaders have been requested to extend their cooperation to TJAC in order to strengthen common struggle.
CM of TS, Mr. KCR is facing bitter criticism for neglecting those who had actively participated in Telangana Movement before the formation of Telangana State in 2014.
It may be mentioned that TRS had projected Prof. Kodandaram as 'Telangana Gandhi' and sought full support of the students and Govt. employees but after the formation of Telangana, he inducted those who had opposed Telangana Movement neglecting those who participated in it. It is being reported that after the meeting of TJAC, protest against the TRS Govt. is likely to be intensified.
Subscribe us on