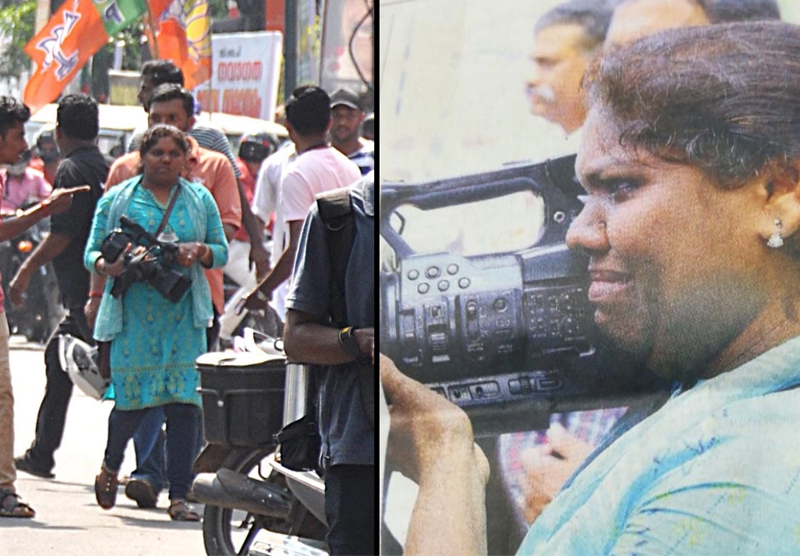 Thiruvananthapuram: Photo of a teary-eyed woman journalist filming Sabarimala protests despite the heckling by Sangh Parivar goons is making rounds on the internet.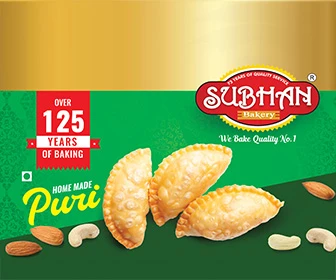 The victim has been identified as Shajila Ali Fathima, a camerawoman for Kairali TV was assigned to cover the protest in Kerala against the entry of two women of menstruating age in Sabarimala temple. She was harassed, abused and threatened with dire consequences by the protesting Bharatiya Janata Party workers.
"I was shocked when I got that unexpected kick on my back. It was the worst experience in my professional career," told a teary-eye Shaajila to the News 18.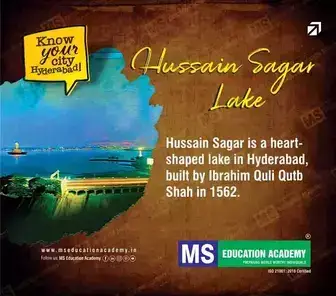 "I didn't know where that kick came from. It caught me unawares and hurt my back. As I was writhing in pain, the attackers tried to snatch the camera, but I used all my strength to keep hold of it. I injured by neck in the melee," she recalled.
Shajila became an internet sensation after Kerala's Mathrubhumi newspaper published a photo of her continuing her job with tears.
See the camerawoman attacked during protests in Kerala over Sabarimala .. and this is what journos have to go thru in the line of duty @Neethureghu pic.twitter.com/XYKLCWIo71

— pallavi ghosh (@_pallavighosh) January 3, 2019
Shaajila Ali Fathima, camera person for Kairali TV was heckled and attacked by
Sangh Parivar goons in Trivandrum yesterday. pic.twitter.com/ioJE6zT1ee

— geeta seshu (@geetaseshu) January 3, 2019
People on the social media are praising her for showing extraordinary courage.
The woman cameraperson undeterred by the threats of the goons said to continue to shoot the protest.
Dool News reports Shajila as saying, "I am not afraid of the BJP. I will continue to cover BJP demonstrations … Perhaps these people don't like seeing women in public."
Around 100 media personnel, including women, have been attacked in the last two days since protests erupted. The dawn-to-dusk Kerala shutdown called by the Sabarimala Karma Samithi (SKS) and backed by BJP and RSS on Thursday saw many protesters turning their ire on journalists.
Subscribe us on