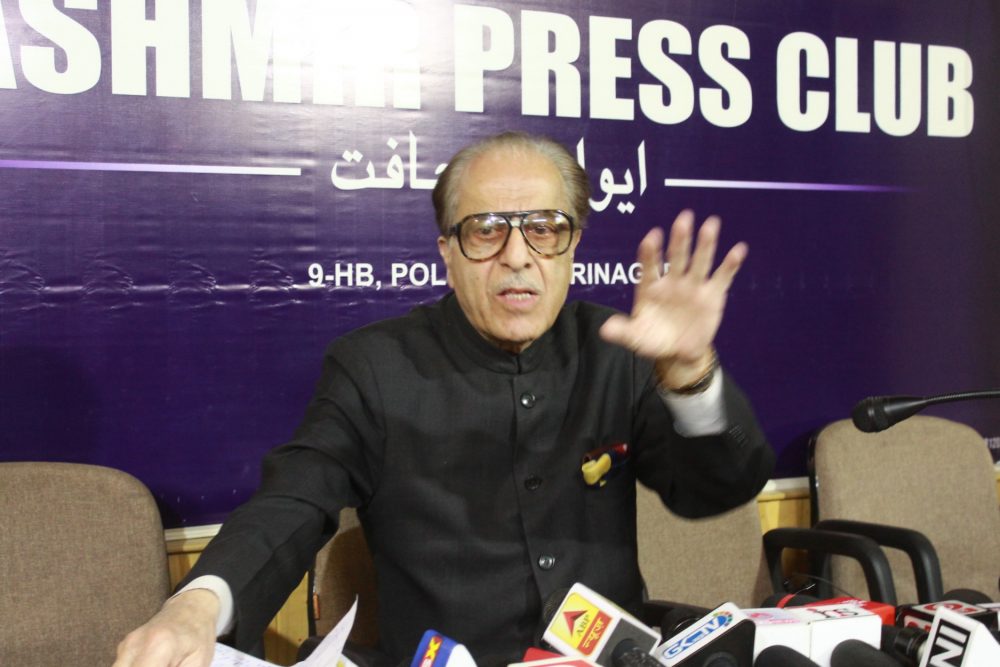 Srinagar: A press conference was organized by prof. Saifuddin Soz, Former Union Minister and President J&K People's Empowerment Mission here in press club Srinagar, in which prof. Soz strongly condemns the election manifesto issued by BJP.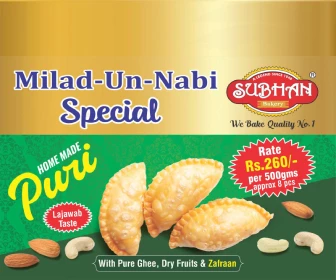 Prof soz says no power can abrogate Article 35-A. "I reject the assertion as it is totally misplaced and unwarranted because it will remove the very bridge that connects J&K State with the Union of India", he added.
Prof. Soz refer PM Modi as the sole person responsible for the production of the BJP's Election manifesto.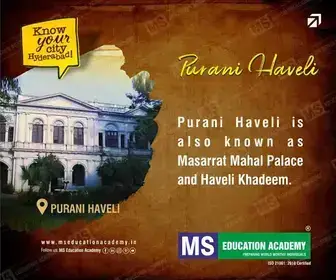 Subscribe us on