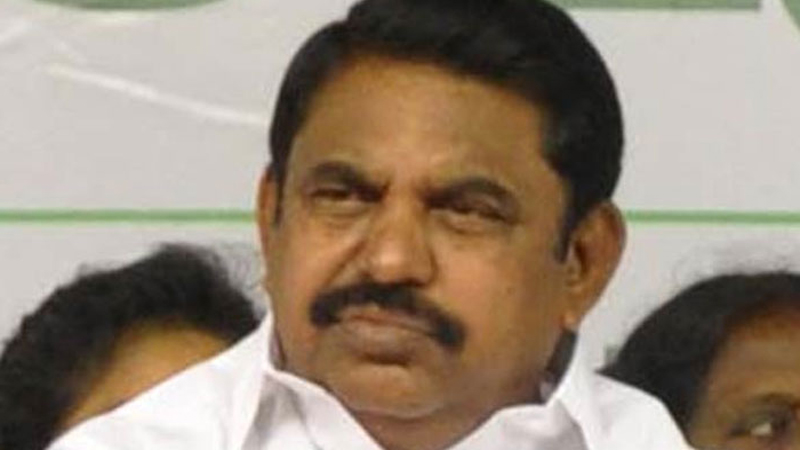 Chennai: Tamil Nadu Chief Minister K. Palaniswami on Wednesday thanked Prime Minister Narendra Modi for the Central government's sanction for three more medical colleges in the state.
In a statement issued here, Palaniswami said the Central government on Wednesday sanctioned three medical colleges to be set up in Thiruvallur, Nagapattinam and Krishnagiri districts.
He said the sanction for three colleges is in addition to the sanctions given to the state government for six new medical colleges on October 23.
"Sanctioning nine medical colleges in a single year is a historic achievement," Palaniswami said.
He said the Central government will contribute Rs 1,755 crore and the state government will put in Rs 1,170 crore with the total project cost estimated at Rs 2,925 crore.
Subscribe us on