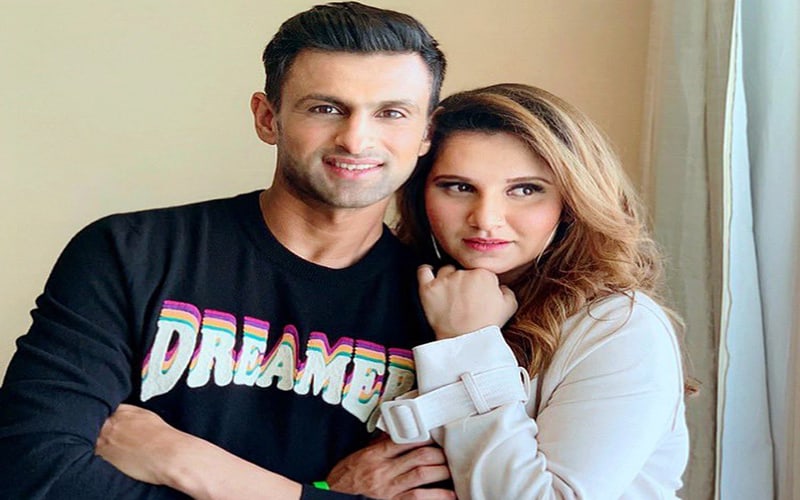 Hyderabad: Sania Mirza, Indian tennis star revealed how she met Shoaib Malik for the first time in a restaurant.
In the second episode of India Today, the tennis star said that she had met Malik at a restaurant in Hobart, Australia for the first time.
She further told that at the restaurant, nobody comes after 6 p.m., however, Malik had reached there after sunset.
Earlier, Sania used to think that it was the destiny. Later, she came to know that Malik had walked in after he came to know about her presence at the restaurant.
Wed knot
It may be mentioned that Sania Mirza and Shoaib Malik tied the wed knot on 12th April 2012 in Hyderabad. The reception was held in Sialkot, Pakistan.
Last year, Sania Mirza gave birth to a baby boy. His name is Izhaan Mirza Malik.
Sports career
In their sports career, Sania had won 6 doubles Grand Slam titles whereas, Shoaib Malik was the captain of the Pakistani cricket team from 2007 to 2009.
Subscribe us on