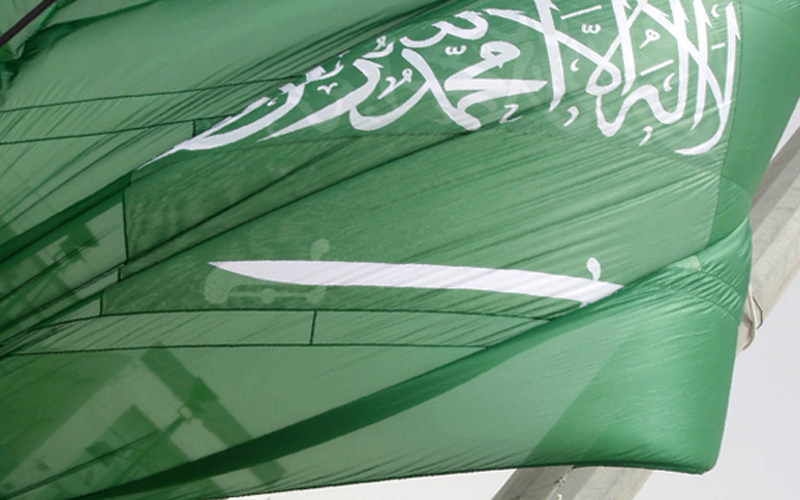 Riyadh: Saudi Arabia announced the visa on arrival for tourists with entry visas to the US, the UK and the EU. This announcement was made by the Saudi Commission for Tourism and National Heritage (SCTH).
However, in order to avail visa on arrival for entering Saudi Arabia, the tourists have to first visit the US, Britain, or any of the Schengen countries.
It may be mentioned that Saudi Arabia is opening its doors for tourists as it wants to diversify its economy and reduce its dependence on oil.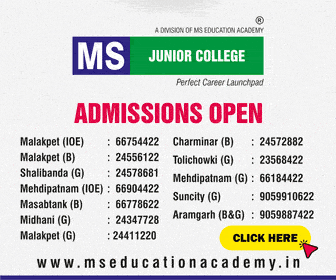 In recent years, the country has also liberalized its laws to make the tourist comfortable.
After Mohammed bin Salman became the de facto ruler of the Kingdom, many restrictions on females were also removed.
Subscribe us on