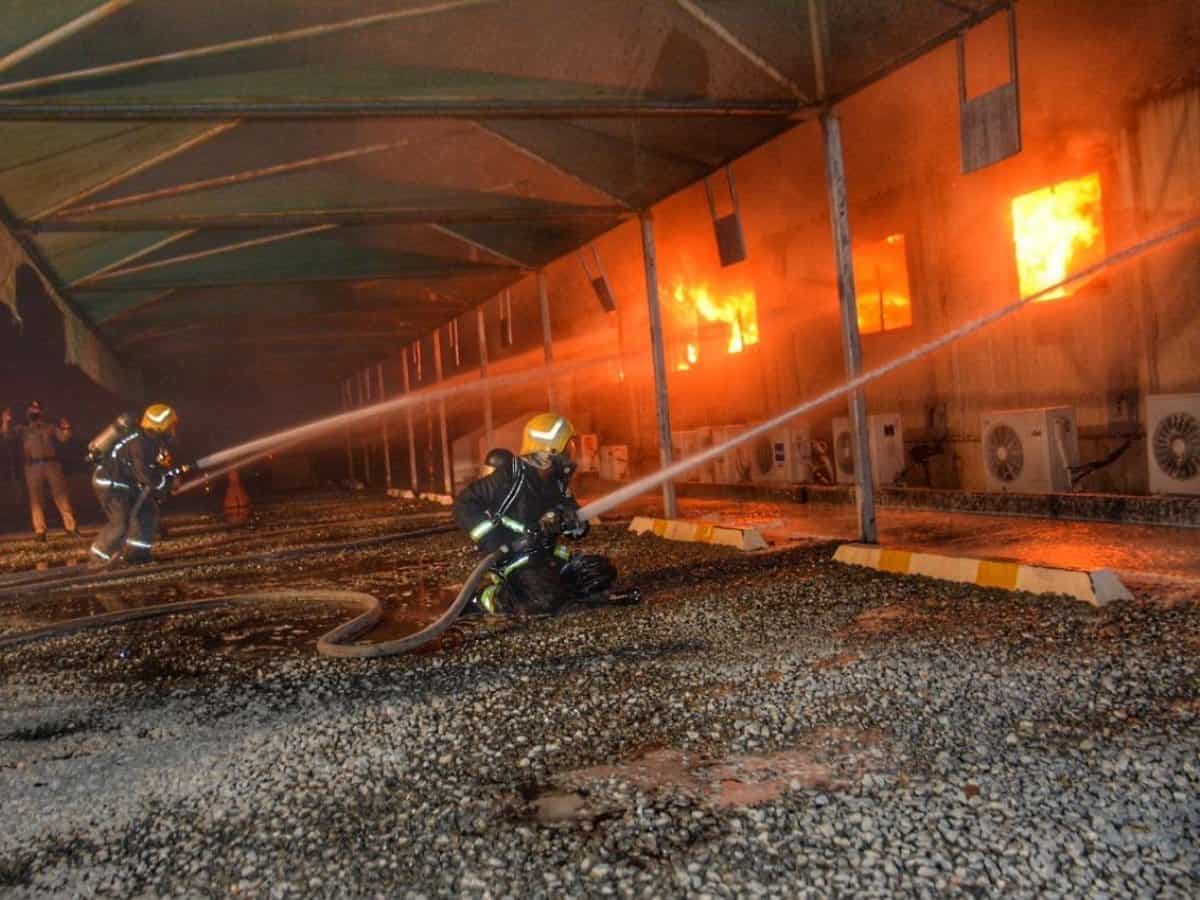 Jeddah: Civil Defense teams of Saudi Arabia have controlled the fire that had engulfed the courtyard of the Haramain High-Speed Train station in Sulaymaniyah District.
A spokesman said that the fire was erupted from the makeshift cabins.
No causalities
The General Directorate of Saudi Civil Defense confirmed that no injuries or causalities took place.
The Haramain train service links various important cities of the country such as Makkah, Jeddah, King Abdullah Economic City, and Medina.
Massive fire
The service was suspended after a massive fire that broke out at the station on 29th September. Later, it was resumed in December.
Again the service was suspended due to the outbreak of coronavirus pandemic.
Subscribe us on