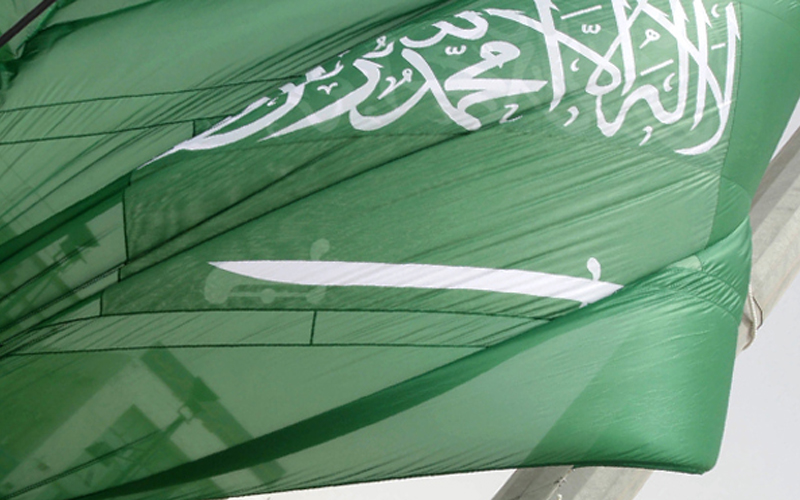 Riyadh: Expats in Saudi Arabia can now apply for permanent residency. On Sunday, the Premium Residency Center has started its services. It began receiving and processing the applications electronically.
According to the report published in Khaleej Times, applicants can obtain Premium Residency in Saudi Arabia through the comprehensive electronic platform, SAPRC. They have to upload all necessary documents and make payment online.
Two types of Premium Residency are provided. They are "Permanent premium residency" and "Temporary premium residency". Permanent premium residency is offered after payment of one-time lifetime fee whereas Temporary premium residency is given for an annual fee.
This new system will provide an opportunity for expats who want to settle or invest in the country.
Subscribe us on