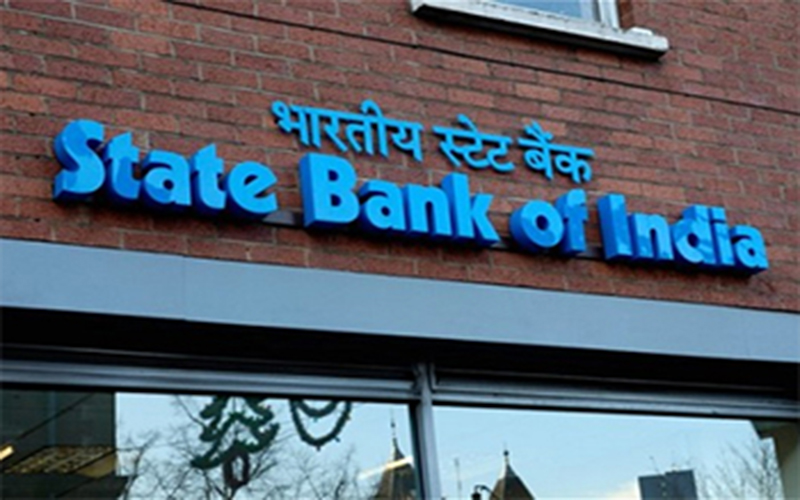 New Delhi: State Bank of India (SBI) to deactivate the old magnetic stripe debit cards. Customers of the bank need to switch to EMV-chip-based card by 31st December 2019.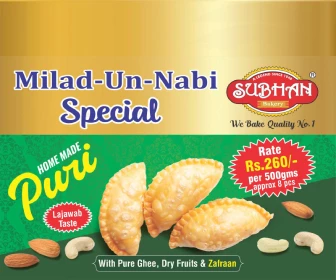 These cards will be deactivated after 31st December 2019 irrespective of the validity.
It may be mentioned that the decision was taken in view of continuous fraud on such cards.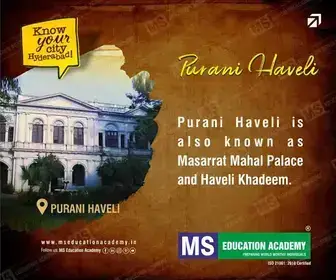 EMV Chip Technology
In this technology, the embedded microprocessor chip stores and protects cardholder data.
SBI tweeted, "Apply now to change your Magnetic Stripe Debit Cards to the more secure EMV Chip and PIN based SBI Debit card at your home branch by 31st December, 2019. Safeguard yourself with guaranteed authenticity, greater security for online payments and added security against fraud".
EMV Chip Debit Card can be obtained from the home branch. Customers of the bank can also apply online through internet banking.
It may be noted that there is no charges for replacing a magnetic strip card with EMV Chip Debit Card.
Subscribe us on