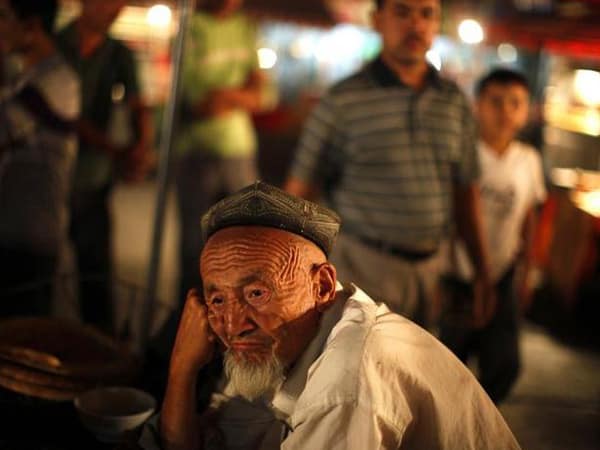 Beijing: More than a million Uighurs, Kazakhs and other ethnic minorities have been detained by the Chinese government for what it calls voluntary job training. However, secret documents have revealed that the camps are instead secret centers for forced ideological and behavioural re-education.
According to the Associated Press, the confidential documents were leaked to a consortium of international journalists. According to them, the Chinese government is deliberately locking up minorities in general, and Muslims in particular, to rewire their thoughts and even the language they speak.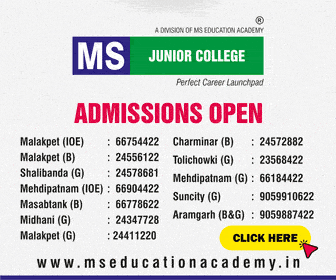 There are watch towers, double-locked doors and blanket video surveillance "to prevent escapes." The detainees are forced to speak the dominant Mandarin language, memorize ideology and adhere to strict rules on everything down to bathing and using the toilet and they are given scores and grades on the basis of their performance. Detainees who do well are to be rewarded with perks like family visits and early graduation, and those who do poorly are to be sent to a stricter "management area" with longer detention times, the report added.
Adrian Zenz, a leading security expert in the far western region of Xinjiang, said that the documents confirm that this is a form of cultural genocide.
Erzhan Qurban, a Chinese-born ethnic Kazakh, who was held for nine months, said he was locked in a cell with 10 others last year, forced to sit rigidly for hours and forbidden to pray or even talk. He added that it wasn't education, but was just punishment and he was treated like an animal. Other detainees also narrated incidents of torture and rape at the camps.
Documents also revealed that the detainees are subject to forced indoctrination.
Subscribe us on