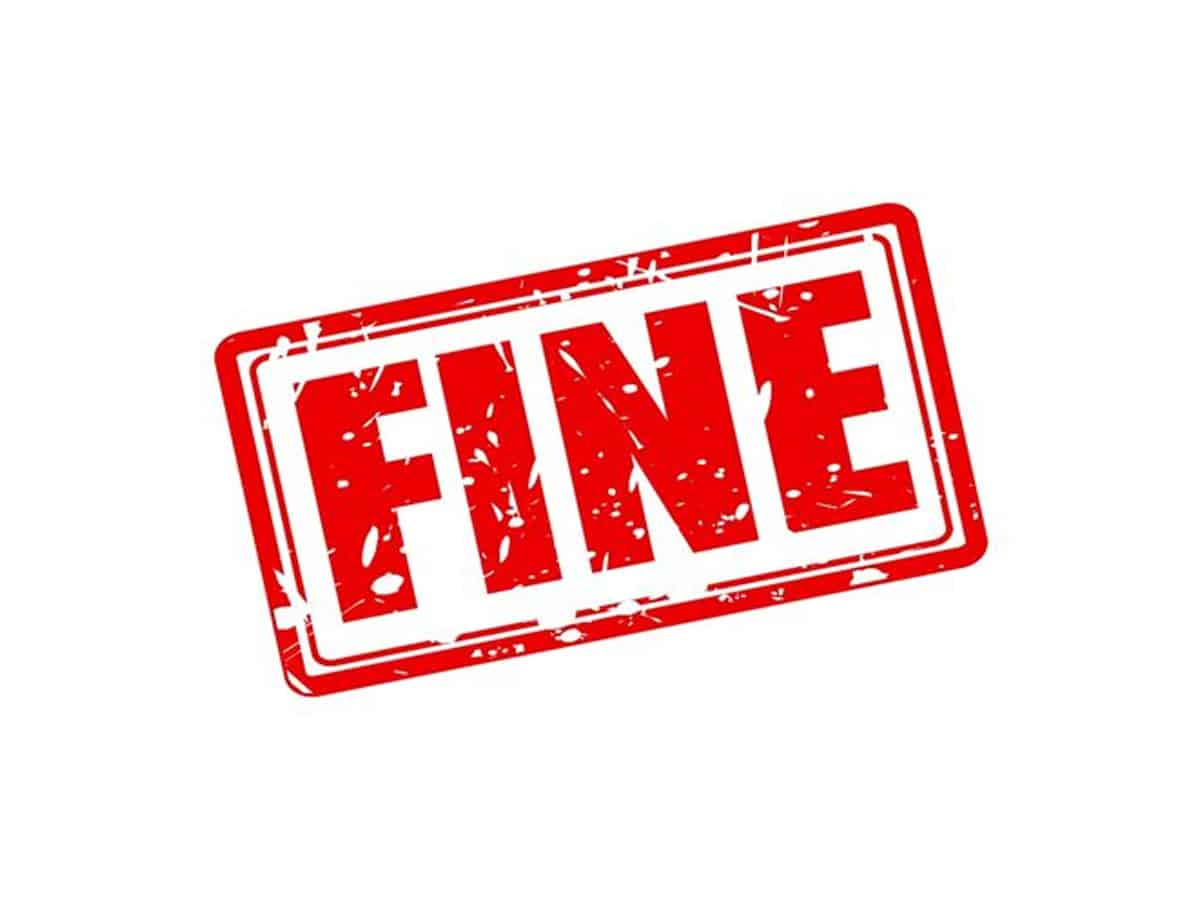 Hyderabad: The Directorate of Enforcement Vigilance and Disaster Management (EVDM) of Greater Hyderabad Municipal Corporation (GHMC) imposed a fine of Rs. 75000 on Alpha Hotel that is located near Secunderabad.
The fine was imposed for raising unauthorized advertisement.
As per the e-challan generated by the Central Enforcement Cell of EVDM, the violations include unauthorized erection of banners, cutouts and installing advisement elements 15 feet from the ground level, Telangana Today reported.
Subscribe us on