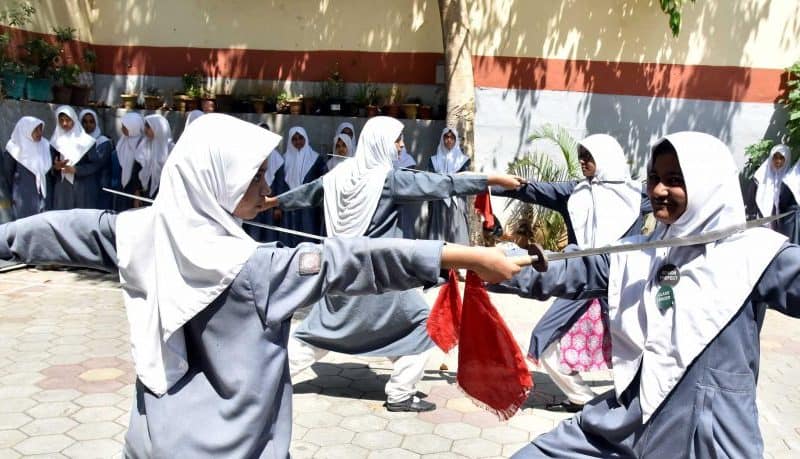 Hyderabad: Due to the rise in the number of heinous crimes against women and girls, Govt. of Telangana decided to provide martial art training to the girls of government schools.
Amount sanctioned
The decision was taken by the Telangana School Education Department. The officials also sanctioned an amount of Rs. 1.38 crore for the training in 1544 government schools.
It may be mentioned that the classes will be conducted for three months. It will be held from December to February.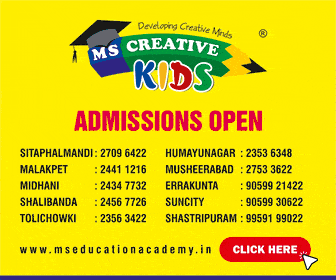 Training will include Kung Fu, Karate and Judo. It will be provided by trainers whose salary will be Rs. 3000 per month.
Duration of the class
The duration of the class will be one hour and it will be conducted twice a week.
It may be noted that after the rape case of a veterinary doctor, people started giving more importance to self-defense training for girls.
Subscribe us on