New Delhi: Union Home Minister Rajnath Singh said on Friday that sensational news reporting was an insult to journalism, which should be based on principles of "morality, transparency and nationalism".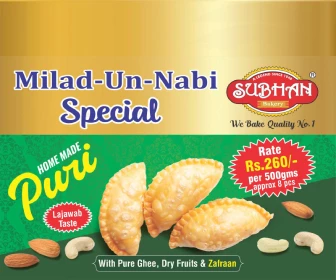 "We see at times that attempts are made to make news sensational. I feel it is an insult to journalism," he said after presenting Ramnath Goenka Excellence in Journalism Awards in the national capital.
"If journalism meets expectations as per these parameters (morality, transparency and nationalism), I firmly believe, it will be known for its excellence. We have to keep in mind that journalism that is against the nation or supports those working for violence, destruction and corruption could be an agenda of a person or an organisation. However, this kind of journalism cannot be called journalism."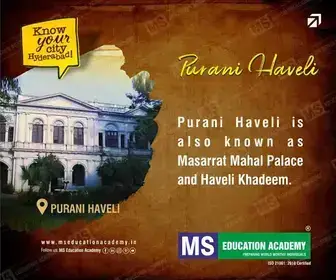 He said true journalism not only gives powers to the nation but makes India's democracy stronger.
Singh said media acted as mirror to the government, but the mirror should not be painted with any colour.
Singh objected to news reports calling 'Naxals' (Maoists) as "Gandhians with guns".
"Gandhian with guns! I cannot even imagine. Where does the term come from? Issues of human rights are raised for those indulging in violence and killings. But what about human rights of security personnel?" he asked.
Singh said most of news organisations were committed to national interest and they knew their responsibility very well. He said today's journalism was facing problems of fake news, sponsored news and paid news.
Irrespective of expansion of social media, the importance of conventional media would not fade as long as its credibility is maintained, he added.
Singh handed over awards to 29 winners in 18 categories, including print and broadcast, for outstanding work done in 2017.
He lauded efforts of Ramnath Goenka for courageous journalism during the Emergency and giving precedence to credibility in news reporting.
[source_without_link]IANS[/source_without_link]
Subscribe us on