Varanasi: Sensing danger to their lives and in a rush to escape lynching and assault by villagers, alleged cattle smugglers ran the truck over people that came in the way which killed seven persons including two women and three children in UP's Chandauli district.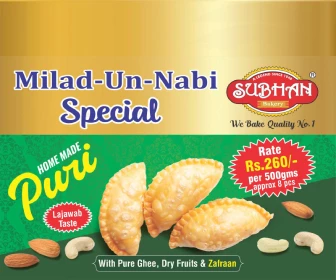 In a bid to escape the chase, the truck driver ran over the hut of Ramkishun where his family members were sleeping killing them. The incident occurred in Muldah village under Ilia police station near Bihar border.
The alleged cattle smugglers tried to escape but the animal-laden truck got stuck in a field. On failing to take the truck back on road the smugglers fled the scene leaving the truck.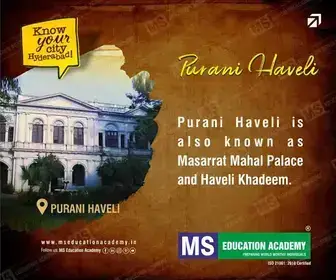 Angered over their killing, villagers went on a rampage and staged a massive demonstration by blocking the road. They also held police responsible for the incident, TOI reports.
It was after district magistrate NS Chahal and SP Santos Kumar Singh reached the spot, spoke to the villagers and situation calmed down.
SP Chandauli suspended SO Ilia and transferred inspector Chakia apart from recommending action against CO Chakia.
The DM announced immediate financial assistance of Rs 5 lakh for each killed person following which the villagers agreed to call off their stir and allowed the police to send the bodies for post-mortem.
Subscribe us on