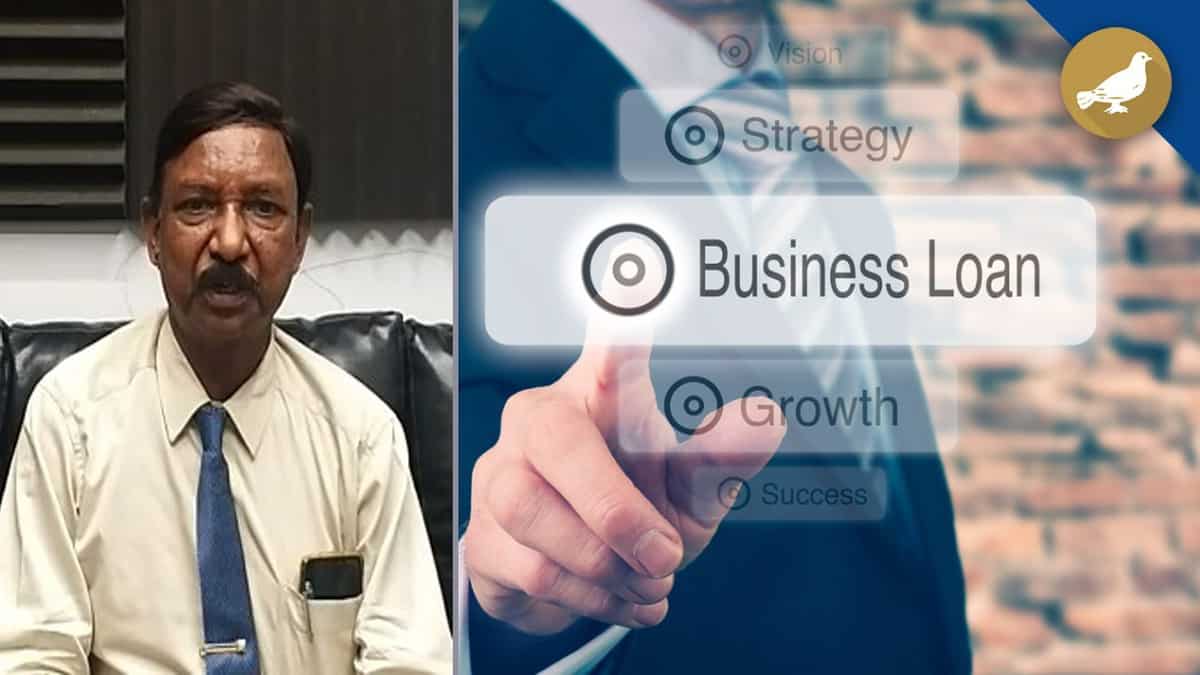 The Siasat Daily will be conducting a live lecture on the Mudra (micro units development and refinance agency limited) loan scheme for new or existing small and medium businesses.
The event is organised with an aim to inform people about the scheme, the benifits of it, and how to avail it.
The event will be held on August 17, 2021 at 11:00am at Abids. Only 100 seats are available and those who are interested in attending can contact on the following helpline numbers for further details: 9391160364, 9849492570
The event will be live telecast on Siasat Daily Facebook and YouTube.
Mudra is a financial institution set up by the government of India for the development of society who are doing or likely to do business under Rs 10 lakh.
It was launched by the PM on 8th April 2015. The Scheme is intended for the development of the people who carry out mini business both in manufacturing as well as service units. It also takes care of trading business.
The Mudra loan scheme is categorized as under:
Sishu – loan can be availed for small business – upto Rs.50000/-
Kishor – it the business exceeds Rs 50000/- it will be categorized under "Kishor ", where the loan amount can be
upto Rs.5 Lakhs.
Tarun – under "Tarun" an individual can go for a loan over and above Rs.5 Lakhs and upto Rs.10 Lakhs.
The benefits of Mudra loans are that it is collateral security or third party guarantee free. The government claimes that it is a great relief for tiny and micro business individuals to undertake the activity which they are interested /experienced.
Added to facility of collateral free, the loan under Mudra can be available for both exsiting as well as to start new business.
Mudra loans cover business like Agri-Allied and nonfarming income-generating activities, etc.
Normally, the loan can be repaid between 1 to 5 years and as a special and deserving cases it can also go upto 7 years. The rate of interest
can be as low as 7.3% to a maximum of 9.65% or as laid down guidelines at the material time of availment of loan.
Any individual can apply for mudra loan and the application will be scrutinized for eligibility before sanction.
Subscribe us on