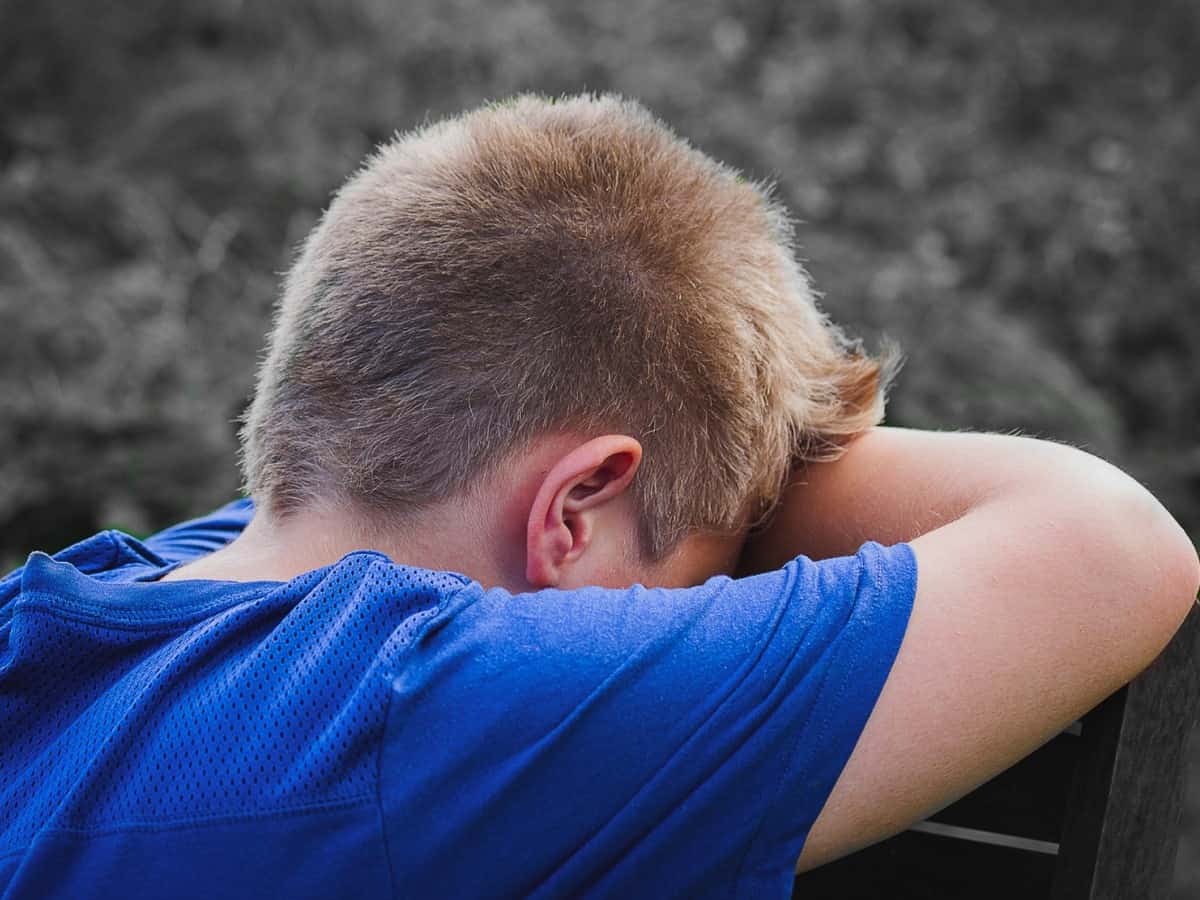 Hyderabad: The special fast track court meant for dealing with rape and POCSO cases convicted an employee of a private school to twenty years life imprisonment on Thursday for sexually assaulting a minor boy.
In the year 2017, Chandrayangutta police received a complaint from a parent which said that a school ayah (cleaner) by the name K Jyothi, employed in Loyal Model School in Barkas, was sexually assaulting and causing burns to his nine-year-old son.
The ayah is alleged to have harassed the child whenever he went to the restroom. She is supposed to have touched him inappropriately. When the child said that he would complain to his parents if she did not withdraw her advances, the accused threatened the victim and caused burned him with a cigarette.
On receiving the complaint from the child's parent, the police registered a case under the POCSO act and under relevant sections of the IPC and arrested her. Later on, the police filed a charge sheet against the accused.
Upon finding guilty, the special fast track court for the trial of rape and POCSO cases convicted Jyothy to 20 years of rigorous imprisonment and also imposed a fine of ten thousand rupees.
Subscribe us on