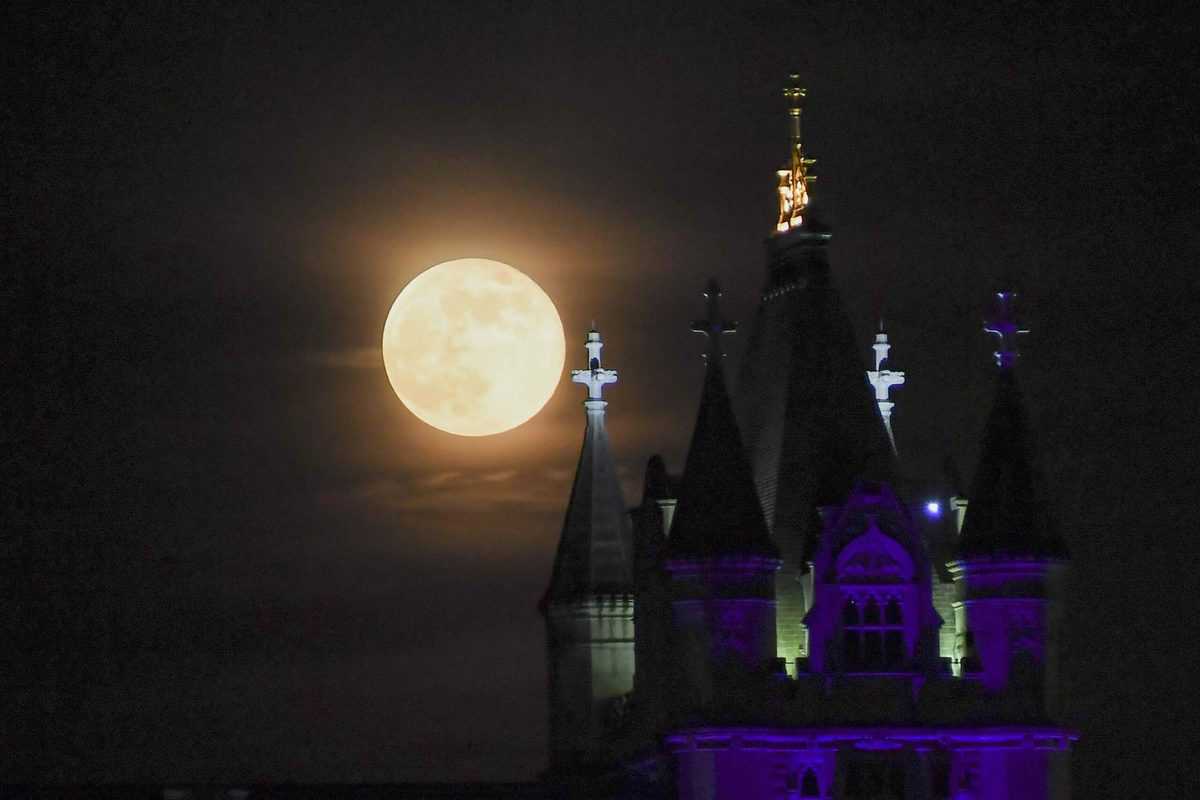 The last "supermoon" of 2020 rose in the night sky over a world that is starting to re-emerge after weeks of coronavirus-related lockdowns.⁠
The supermoon is a phenomenon that happens when the moon is within 10 percent of its closest distance to the Earth at the full moon.⁠
The full moon is also called as flower moon because this is the first full moon in May and the second of the spring. The next supermoon will occur March 28, 2021
This year's two previous supermoons occurred in March and in April.
Subscribe us on