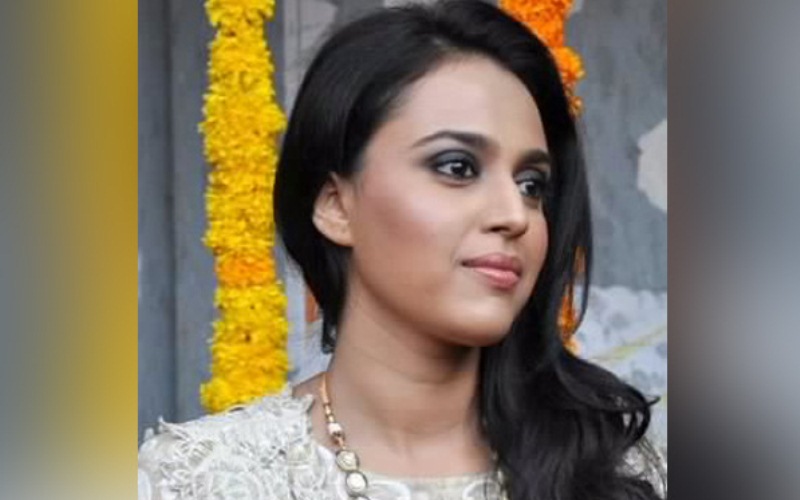 Mumbai: Actress Swara Bhasker re-tweeted Aparna Sen's "Nation wants to know" tweet. In an earlier tweet, the actress had written, "Basically, if I'm not involved in a #twittercontroversy once a week, assume I'm dead!!!"
It may be mentioned that after the incident wherein, Arnab Goswami of Republic TV posed a series of questions to Aparna Sen, the filmmaker shared a hilarious tweet.
She wrote, "Imaginary conversation with a journalist: Journo: Where were u when the jizia tax was imposed on Hindus? Me: But that was Aurangzeb's time! Journo: Why were u silent then? Answer me! The nation wants to know!".  
It may be noted that the actress had said that it's hard to "turn our face away from the harsh reality" of increasing cases of mob lynching in the country. She had also praised the efforts of 49 celebrities who have written an open letter to Prime Minister Narendra Modi expressing their concern over mob lynching.
Subscribe us on