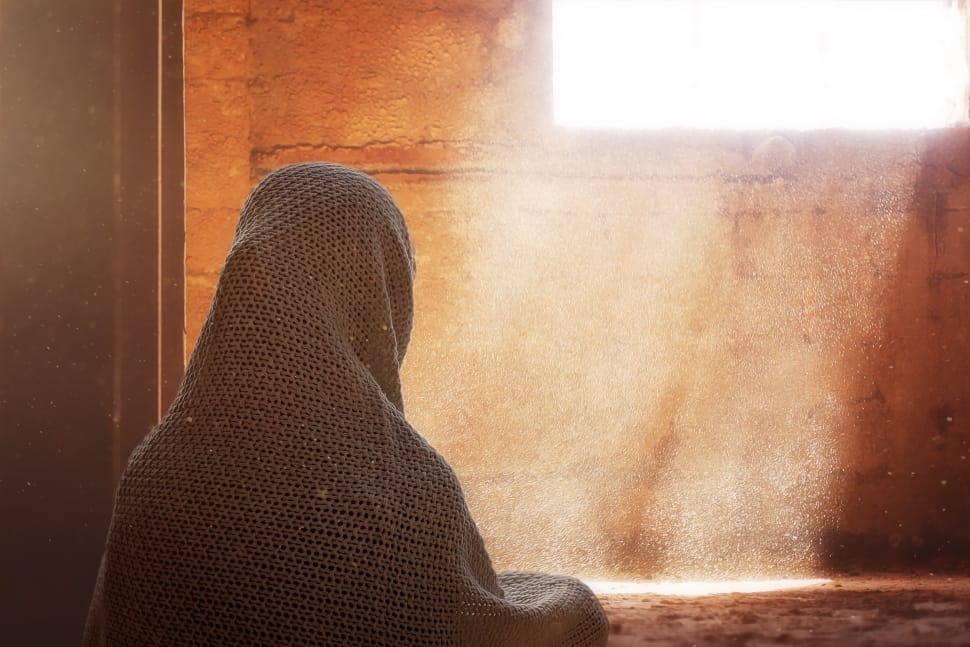 Hyderabad: Consulate General of India (CGI) Jeddah informed that attempts are being made to trace Syeda Wajiha Waheed who is missing from Makkah.
According to the report published in New Indian Express, CGI in the statement said that the consulate along with local police officials is making all attempts to trace missing pilgrims.
It may be mentioned that two pilgrims from Telangana, Hanamkonda's Tahafazzul Hussain and Hyderabad's Syeda Wajiha Waheed went missing from Makkah.
Earlier, Basith Khan, a resident of Hyderabad said that his niece, Syeda is missing from the Makkah for the past 19 days. He had also tweeted, "14 days passed with no information. Very disappointing to see the way this case is being handled. God knows how police is searching. One girl missing for so many days and not a single trace is identified".
Subscribe us on