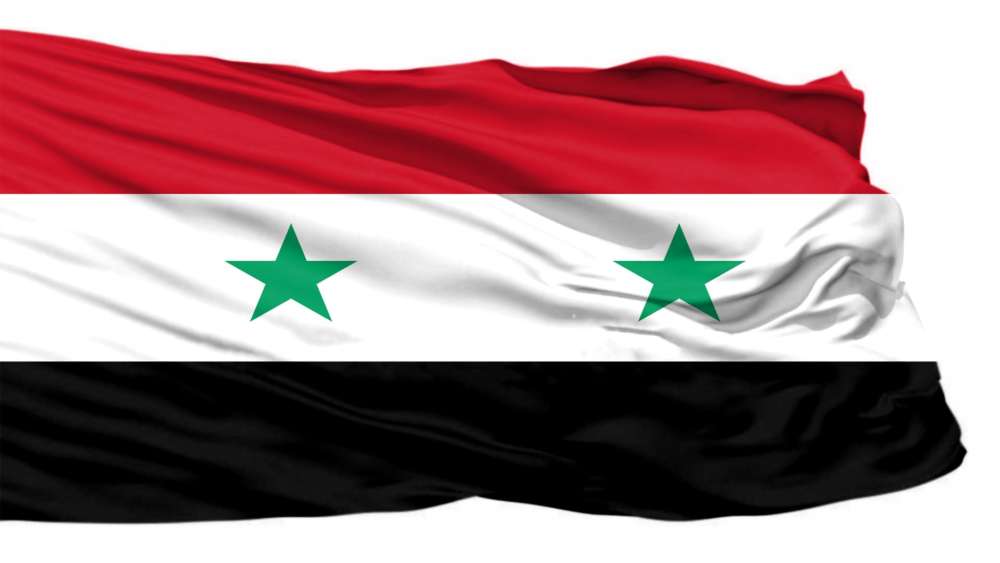 BEIRUT: A Syrian man controversially jailed in Hungary for his role in a 2015 riot rejoined his family in Cyprus Saturday vowing to sue Budapest for wrongful conviction.
"I will take my case to the Hungarian Supreme Court to clear my name, and if necessary to the European Court of Human Rights in Strasbourg," 42-year-old Ahmed Hamed told AFP from his home in Cyprus.
Hamed spent four years in detention after a conviction denounced by rights groups and the international community.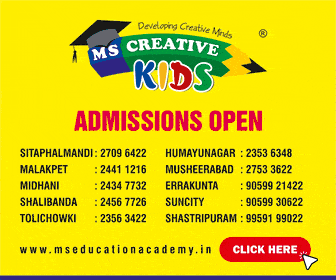 He was convicted of using a megaphone to orchestrate violence and throwing stones at Hungarian police to force them to open the border with Serbia in September 2015.
Hamed admitted throwing stones at police but denied being a terrorist. He said he used the megaphone to calm down the crowd.
The clashes took place during the peak of Europe's migration crisis, a day after Prime Minister Viktor Orban's hardline anti-immigration government sealed the frontier with a razor wire fence.
Hamed was initially jailed for 10 years under anti-terrorism laws, a sentence denounced by the US State Department, the European Parliament and rights groups as too severe.
A Hungarian appeal court annulled the original 2016 conviction due to lack of evidence.
But after a retrial he was still ordered to serve two-thirds of a five-year jail term — including time served — and given a 10-year expulsion order from Hungary.
Conditionally released from prison in January, he was held for months as the Cypriot authorities considered his case. He previously lived in Cyprus for around a decade with his wife and two daughters, who are Cypriot nationals.
Amnesty International, who with Hungarian rights groups had denounced Hamed's conviction as the product of a "show trial", welcomed his return home in a statement Saturday.
Hamed "fell victim to Hungary's draconian counter-terrorism law", said the statement.
But Hungarian government spokesman Zoltan Kovacs tweeted Saturday that Hamed was a "convicted leader of a violent mob of illegal immigrants that tried to storm" the border.
"Hopefully, here ends the saga," he added.
Source:
Agence France-Presse
Subscribe us on