Hyderabad: Awareness programme on voter registration and modifications was conducted for IT sector employees and professionals on Tuesday at Cyber Convention Centre.
Chief Electoral Officer (CEO) Rajat Kumar chaired the meeting along with joint CEO Ravi Kiran, ZC Hari Chandana, Madhapur DCP Venkateshwar Rao, Members of Hysea, SCSC, I Labs, Tech Mahindra, Cognizant, Dell, Synchrony employees among others and various RWAs of Serlingampally Constituency were present.
Addressing the gathering Rajat said that under the EVP programme,
the electors are encouraged to verify their details in electoral rolls by logging into NVSP portal ( www.nvsp.in) or on the Voter Helpline App.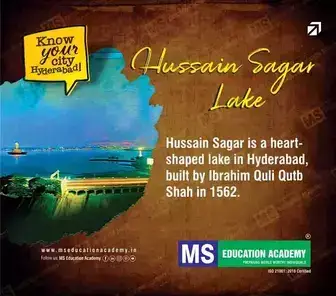 Citizens can access their verified documents from 'Digilocker' to authenticate their details. An MoU has been signed with the Common Service Centers (CSC's)/MeeSeva Centres, who will also provide assistance to citizens who are
not tech savvy.
Bolock level officers (BLOs) will launch the
drive in their polling station limits by involving members of Chunav Pathshala (Ennikala Pathashala). Citizens are also asked to give suggestions on polling stations – whether there is one was within 2 km of their residence, if the assured mini-
mum facilities were provided, if condition of polling stations was good and if any alternative location could be considered.
Subscribe us on