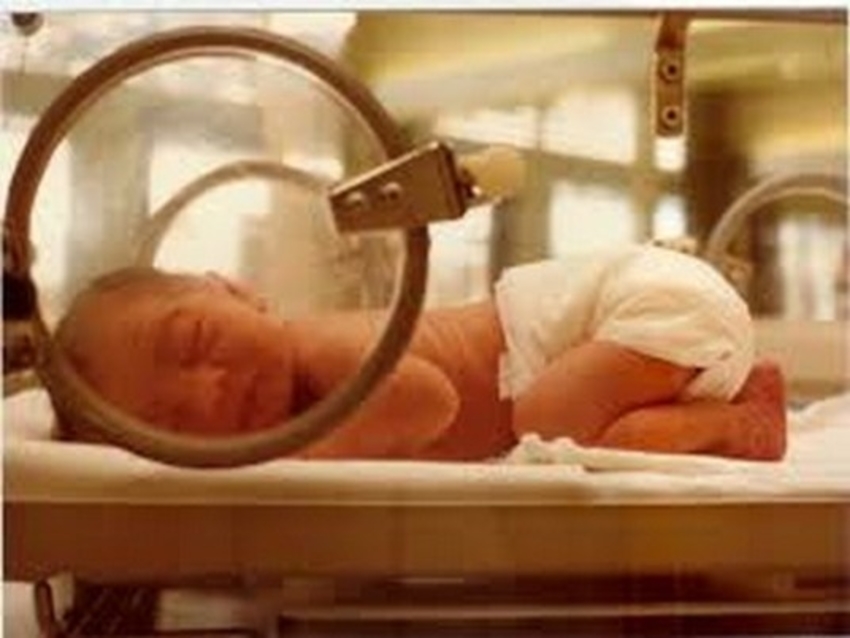 Sangareddy: Child-less for 10 years and then blessed with a baby girl stolen from Special Newborn Care Unit in the Mother and Child Care Hospital (MCCH) in Sangareddy town on Tuesday as left this couple in a devastated state.
According to sources, some unidentified persons took away an eight-day-old baby girl of a couple who had remained childless for 10 years is now inconsolable after the tragedy took away their happiness they have been waiting for since 10 years of their marriage.
The couple Ammajigari Madhavi (35) and Mallesh (30) has alleged that Vanitha, an attendant (aaya) at SNCU, was behind the incident.
The police soon arrived at the spot as the angry relatives of the couple staged protest and ransacked the hospital.
Even though the CCTV footage revealed a woman carrying the infant in a bag, there is has been no developments in the case so far.
The victim mother Madhavi said she had delivered the baby at the MCCH on April 30.
She was discharged the same day as it was a normal delivery with both the mother and the daughter doing fine.
However, she was asked to admit the infant in the SNCU by doctors on May 3 as the infant was suffering from jaundice. Madhavi said Vanitha used to take her baby inside SNCU for phototherapy and bring the baby out for breastfeeding.
The attendant Vanitha was caught and questioned. She claimed that she had handed over the baby by mistake to another woman, also named Madhavi, also admitted her child in the hospital.
"Moreover, Vanitha can certainly recognize my daughter," Madhavi said.
But investigations revealed that there was no other woman named Madhavi who had admitted her baby at the SNCU on Tuesday except for this couple from Kalpagur.
Following the directions of Superintendent of Police, S Chandrashekar Reddy, police teams led by DSP Sridhar Reddy conducted checks all over the district. The police are also interrogating Vanitha at the One Town police station.
Vanitha was shifted to ICU section only a month ago revealed hospital staff after she has now become a suspect in the child abduction case.
According to doctors, Vanitha was warned several times to mend her ways and was even shifted from SNCU to ICU a month ago but she somehow forced herself
back to SNCU through contacts.
Sources in the hospital said Vanitha used to demand money from parents of newborns and since she is quite well aware of the CCTV cameras position in the hospital.
She used to go very close to new mothers while talking or accepting the money from them to avoid being captured in cameras.
Missing infant's father Mallesh, said Vanitha had even asked for a 'dawat' (Party) for having a baby after 10 years of their marriage.
"We have even assured her of 'dawat' after getting discharged from the hospital, but we never thought she would do this to us", he said.
As of now there are no developments in the case while the Sangareddy police
are having a tough time tracing the abducted infant since the middle aged woman who carried the baby in a bag could not be traced in any other CCTV footage as there are several unauthorized exits and entry points which are not under surveillance.
Subscribe us on