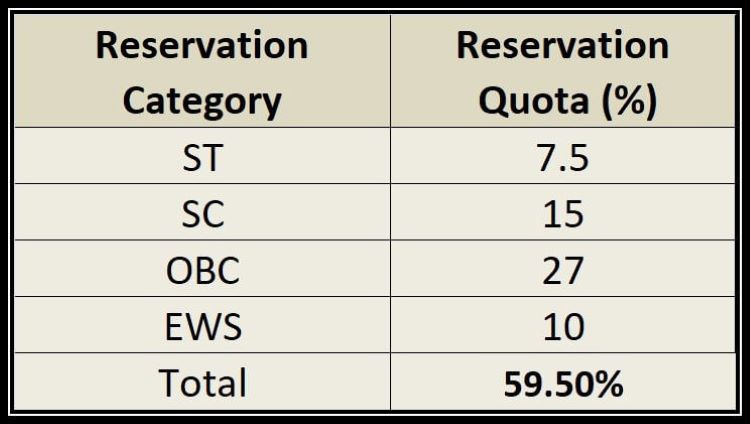 Hyderabad: A month after the government increased medical seats across the state, the state government has now issued orders providing 10 percent seat reservation to Economically Weaker Sections (EWS) for MBBS and BDS courses starting this academic year.
In order to implement the EWS quota, the Board of MCI Governors has approved an additional 215 additional MBBS seats in various government medical colleges in the State from this academic year.
In April the MCI Board of Governors had written letters to States directing them to implement the 10 percent EWS quota for medical undergraduate courses starting this year, TT reports.
Now the authorities are expecting additional seats to be allotted to private medical colleges in the State, which if granted, will increase the overall number of medical seats to 300 from this academic year.
It may be noted that according to present policy, 50 percent of undergraduate and post graduate seats in private unaided medical colleges are reserved to the conveyor quota or the State government.
Subscribe us on